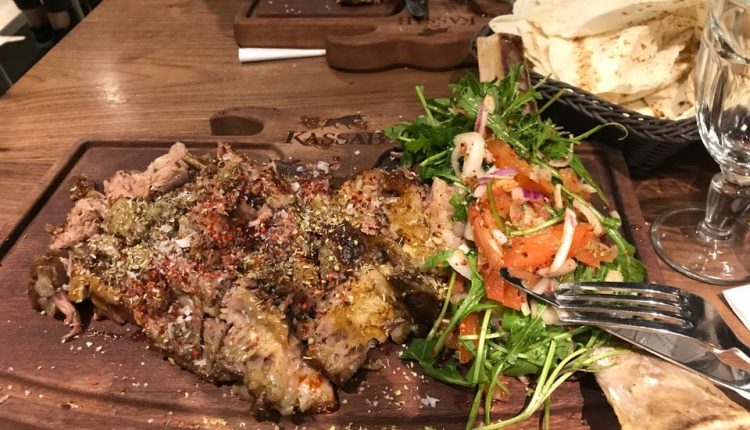 Top grill places in Tehran to try out
For you meat eaters living in Tehran, we've collected a few new and other well-established places where you can eat meat to your heart's content!
Kassab Restaurant Tehran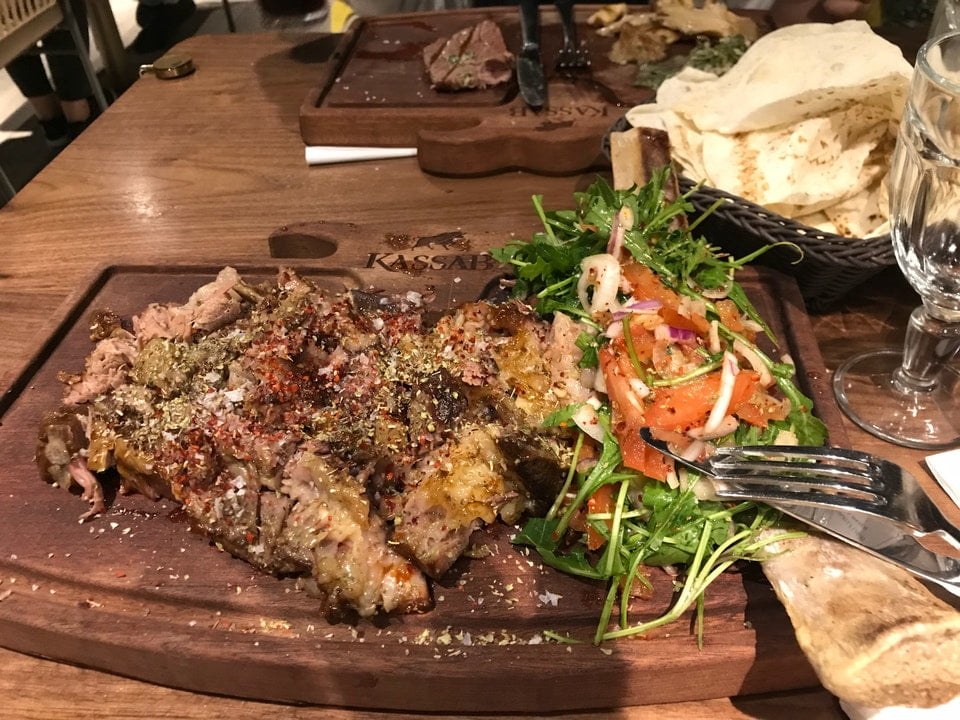 A Turkish brand which came to Tehran earlier this year, Kassab is one of the most prominent meat-eating destinations in the capital. Located on Fayyazi St (Fereshteh), the food outlet offers a range of different cut meats; prices are generally high compared with other restaurants in the same area. You'll also be in the know if you speak Turkish as many of the staff talks that as their first language!

Jar Grill
A small eatery which serves cut meats and burgers, Jar Grill is one of the newest entrants to devour cooked meats in Tehran. Located in the Yousefabad District of north-central Tehran, the cosy environment has become a great place to kick back and relax with good food and good friends.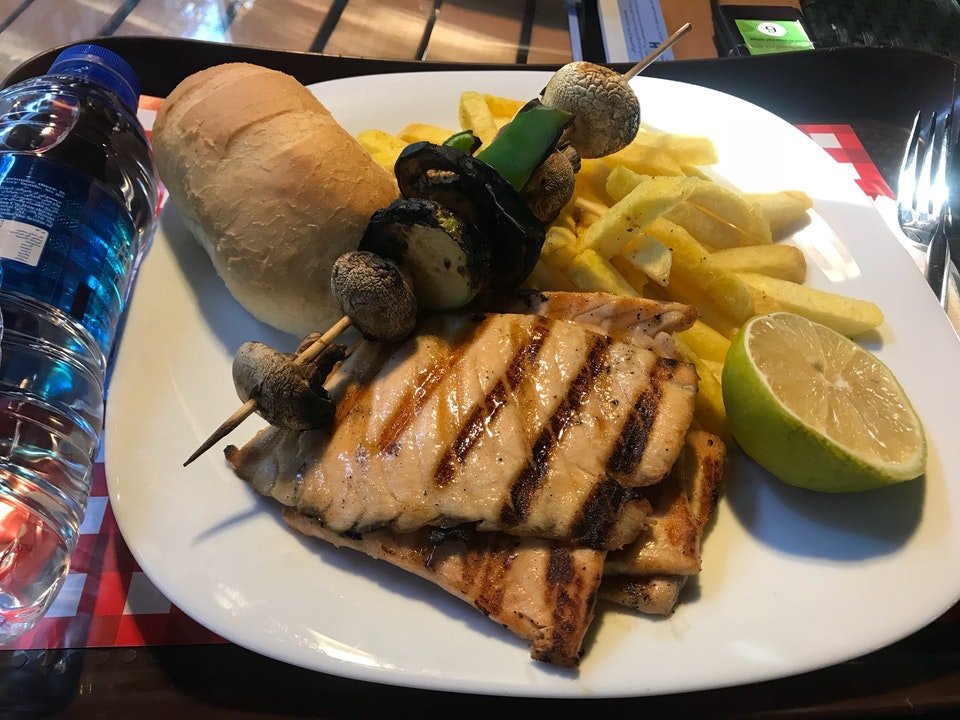 Grill House (Wooden Food Court)
The Grill House is situated in the delightful Wooden Food Court in the Fire and Water Park next to Modaress Highway. Prices are relatively reasonable, and the food outlet offers a great collection of different grilled foods including grilled vegetables for those opposed to eating meat. Failing that the range of different foods available including salad bars would suggest there is something for everyone at the Wooden Food Court.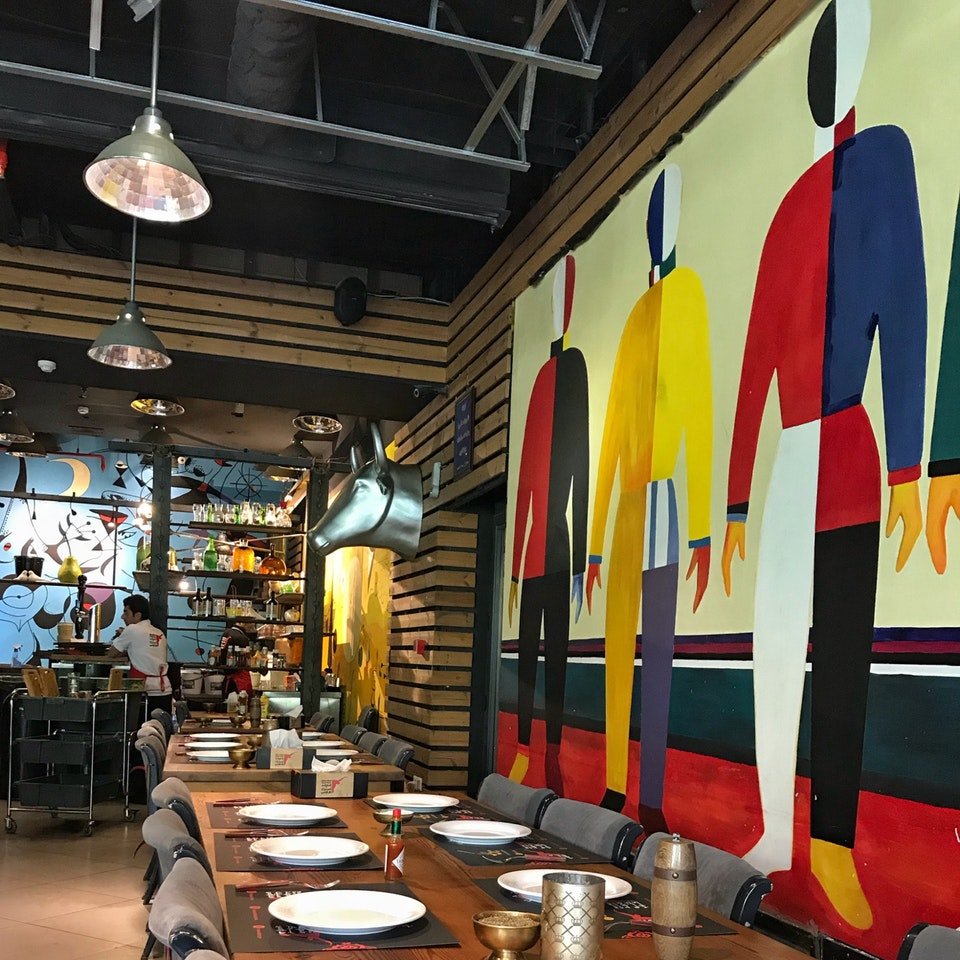 Mam Mad Steak House
Another restaurant at the base of A.S.P. Towers is Mam Mad Steak House. As if the place was plucked out of Kentucky, diners will get a feeling of complete immersion of Western-style steakhouses. Again, being a meat-first restaurant, Mam Mad Steak House has somewhat pricey food, according to several reports by our readers, but overall it gets a good review.
Also, non-alcoholic beers are also delivered in ice buckets to give you that Texan feel. If you're in the mood for ribs, then why not get one of the chefs to chop some up for you at your table?