Minaee Heritage House and Museum
Minaee Heritage House and Museum in Tehran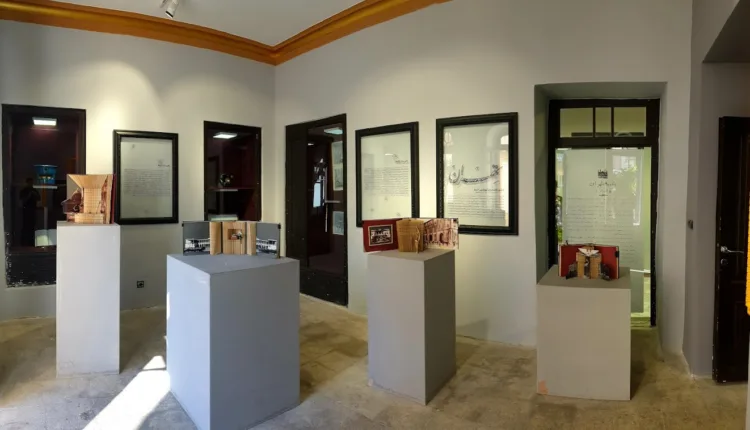 Tucked away in the bustling city of Tehran, Iran lies a historical treasure that's rich with culture, history, and art. The Minaee Heritage House and Museum is a hidden gem that stands as a proud testament to the Qajar era. With its vintage charm and cultural significance, this destination promises a rich and enlightening experience for every visitor.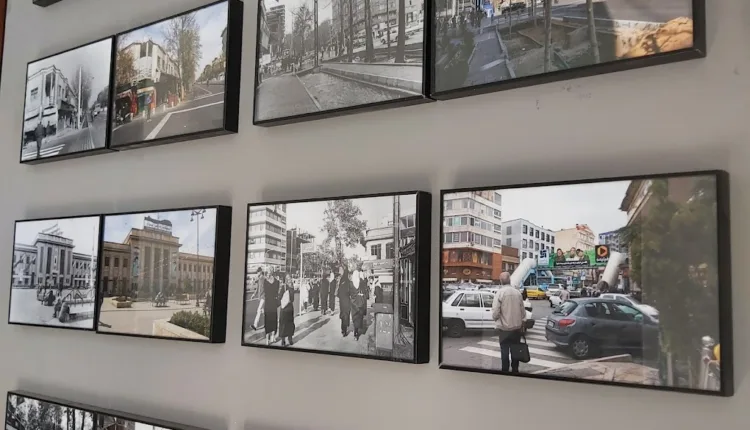 A Step Back into the Qajar Era
Situated in the heart of Tehran, in the Monirieh district, the Minaee House was once the home of one of the unofficial wives of Naser al-Din Shah Qajar and the mother of Kamran Mirza, the third Nayeb al-Saltaneh. Today, it stands as the Valiasr Street Museum, a beacon of historical and cultural significance.

Exploring the Seven Sections of Minaee House
Meticulously preserved and expertly curated, the museum houses seven distinctive sections, each showcasing a unique aspect of Iranian history and culture. These sections include The Story of Valiasr Street, Seven Tables, The Story of a Place, Yesterday and Today, Minaee House, Valiasr Street Citizens, and Art and Literature. Each section provides fascinating insights into the everyday life, art, literature, and the historical evolution of Valiasr Street.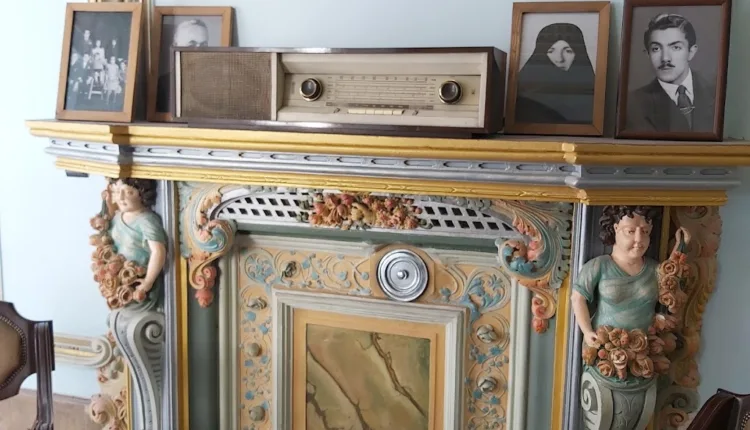 The Architectural Splendor of Minaee House
The house, built in the characteristic Qajar style, boasts two courtyards with a central building. As you enter, you're greeted by a picturesque small garden, a pond, and the inviting sight of a building adorned with white curtains and colorful windows.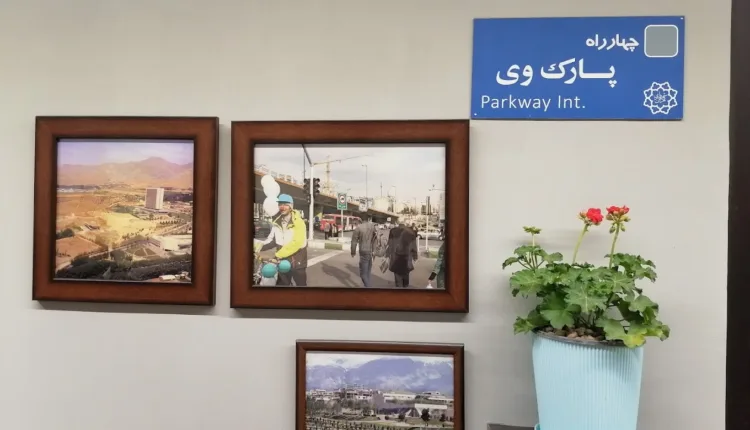 Immersive Experience in History
The museum offers an immersive experience that brings history to life. In the southern rooms of the corridor, an interactive digital map of old Valiasr Street allows visitors to delve into the past and explore the names and stories of the old alleys. The rooms are adorned with photos and documents that provide a glimpse into the past of Valiasr Street, complete with images of old shops and detailed descriptions.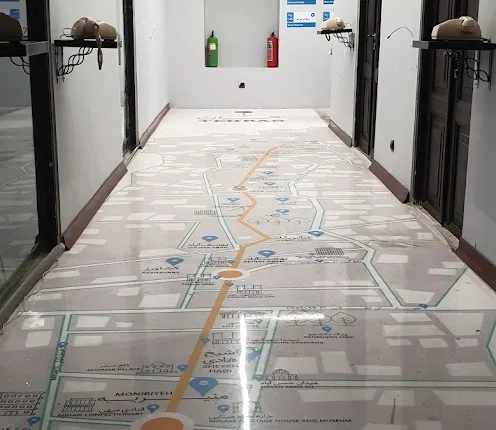 Accessibility to Minaee Heritage House and Museum
Located on Valiasr Street, just after Monirieh Square, at the end of Karimi Tinat alley, the House and Museum is easily accessible. Whether you're travelling by private vehicle, metro, or bus, a visit to this historical site is a simple and convenient addition to your itinerary.

The Minaee House's National Recognition
The Minaee House and Museum received national recognition on February 22, 2004, and is registered as one of Iran's national monuments. Its registration number is 10866. This official recognition emphasizes its significance and highlights the importance of preserving and exploring Iranian history and culture.
So, the Minaee Heritage House and Museum is not just a place to visit, but an experience to be had. Step into a world that skillfully bridges the past and the present, and leave with a deeper understanding and appreciation of the rich tapestry of Iranian history.