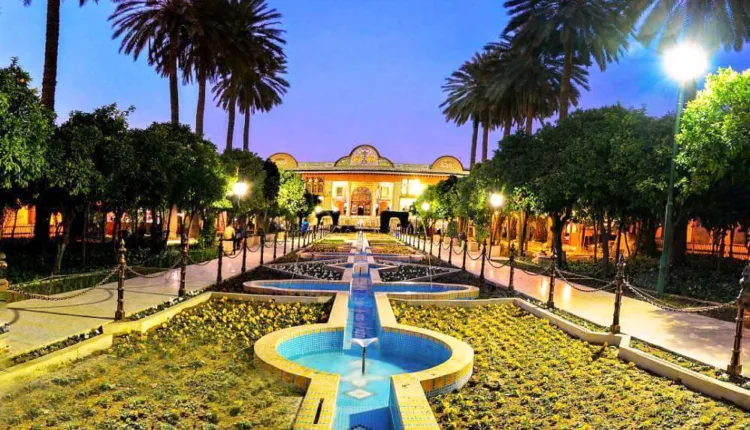 Best Time To Visit Iran
When to Visit Iran
Iran's Diverse Climate and Best Times to Visit
Iran offers a diverse climate with four distinct seasons, allowing visitors to engage in various activities throughout the year. The best time to visit Iran depends on your preferences and the regions you plan to explore. Here's a breakdown of Iran's climate and the ideal times to visit different parts of the country.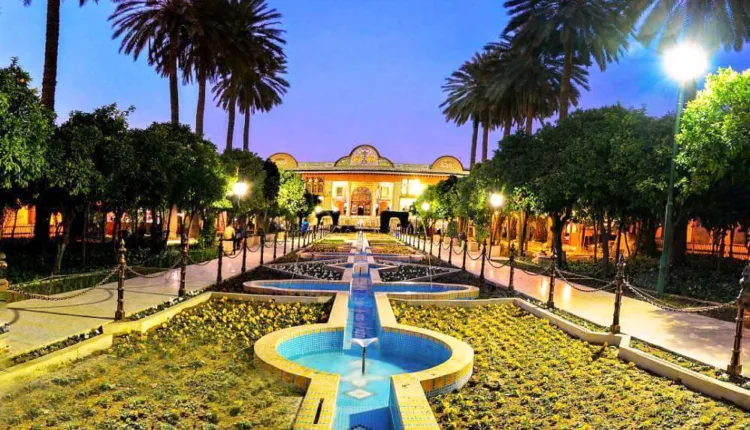 Spring: Mild Weather and Festive Atmosphere
Spring is an excellent time to visit Iran, as most cities enjoy delightful weather during this season. The arrival of spring also coincides with the Persian New Year, Nowruz, adding a vibrant and festive atmosphere. Consider visiting southern regions such as Kish Island, Fars Province, Hormuz Island, and the Persian Gulf during spring. Additionally, cities like Isfahan, Yazd, and Kashan offer special promotions and make for fantastic cultural experiences.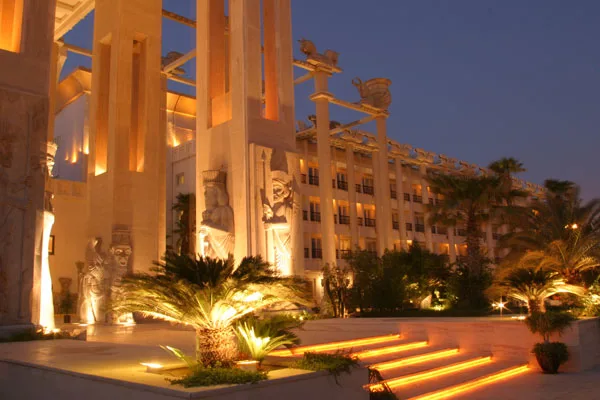 Summer: Embracing Western Charms
While most parts of Iran experience hot weather during summer, the western regions provide a pleasant respite with their milder climates. Cities like Tabriz, Urmia, Ardebil, Kurdistan, and Kermanshah are ideal destinations during this season. If you're a fan of water sports and recreational activities, consider visiting the northern or southern regions, which offer more suitable environments.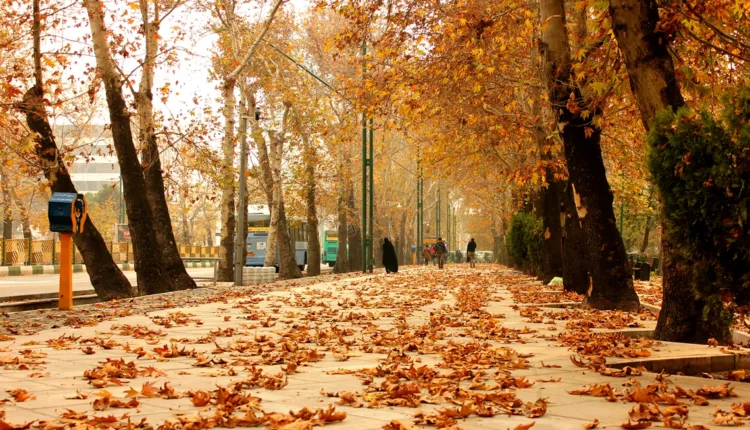 Fall: Central Iran's Colorful Splendor
In the fall, Iran's central cities showcase breathtaking scenery with vibrant foliage. Tehran, Isfahan, Yazd, and Kashan are perfect for enjoying long walks amidst colorful trees. While some areas may experience colder climates and occasional snowfall, the central cities offer excellent weather conditions for exploration. The latter half of fall is also a great time to visit southern cities with their mild and pleasant weather. But, we recommend if you are looking to visit Tehran fall (autumn to some) is a great time to see Tehran. Why not check out our guide here to museums in Tehran.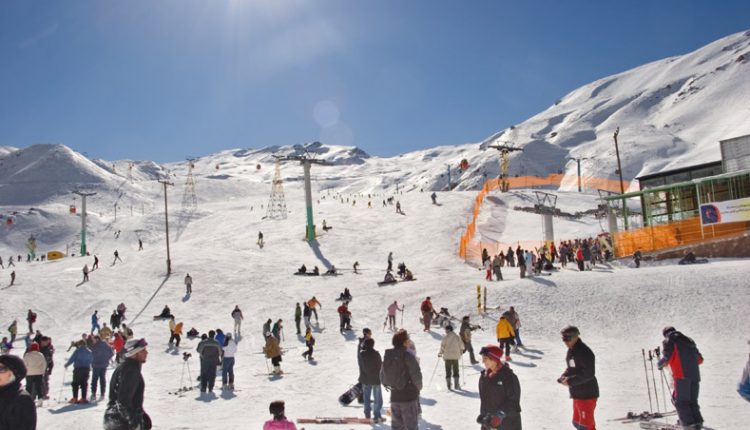 Winter: Southern Retreats and Sunshine
Winter in Iran offers a unique opportunity to escape the cold and enjoy sunny retreats in the southern islands. Destinations like Kish, Qeshm, Shiraz, Bandarabbas, Hormoz Island, and others provide a warm and delightful experience. Many Iranians themselves prefer visiting the southern parts during winter to avoid the more humid and hot conditions in other seasons. Meanwhile there are plenty of great skiing destinations near Tehran like Dizin and Shemshak.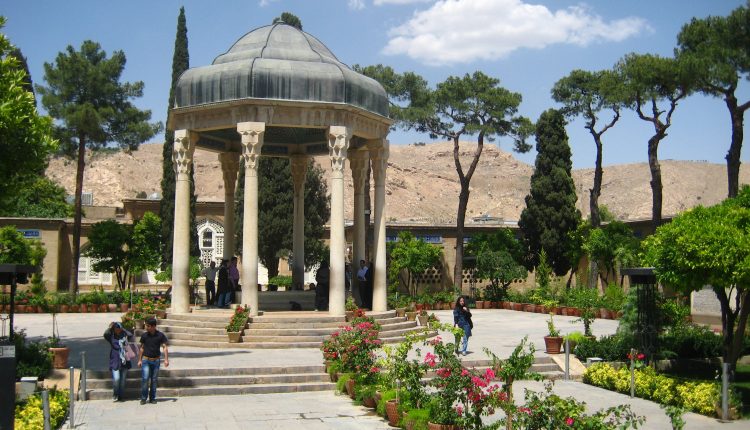 Making the Right Choice: Tailoring Your Visit
When deciding the best time to visit Iran, consider your personal preferences and desired activities. Whether you're seeking winter sports, beach retreats, or cultural experiences, Iran has something for everyone. Research the weather patterns and plan accordingly to ensure a memorable and enjoyable trip.
Conclusion, So when is the Best Time To Visit Iran?
Iran's four-season climate offers a wealth of opportunities for exploration and enjoyment. From the festive atmosphere of spring to the scenic beauty of fall and the sunny retreats of winter, each season has its charm. Consider your interests and the regions you wish to visit when planning your trip, and get ready to immerse yourself in the captivating allure of Iran, no matter the time of year.