Restaurant Review: Swiss (Fardis) Restaurant
There are still a sprinkling of Western European restaurants in central Tehran, all with their own interpretation of French, Swiss and northern Italian dishes. These stalwarts of Tehran's eating experience remain steadfast to this day serving their very particular set of foods.
Case in point is Fardis Restaurant otherwise known as the Swiss Restaurant in central Tehran.  The old establishment juts out into the alleyway which it has sat on for more than 60 years.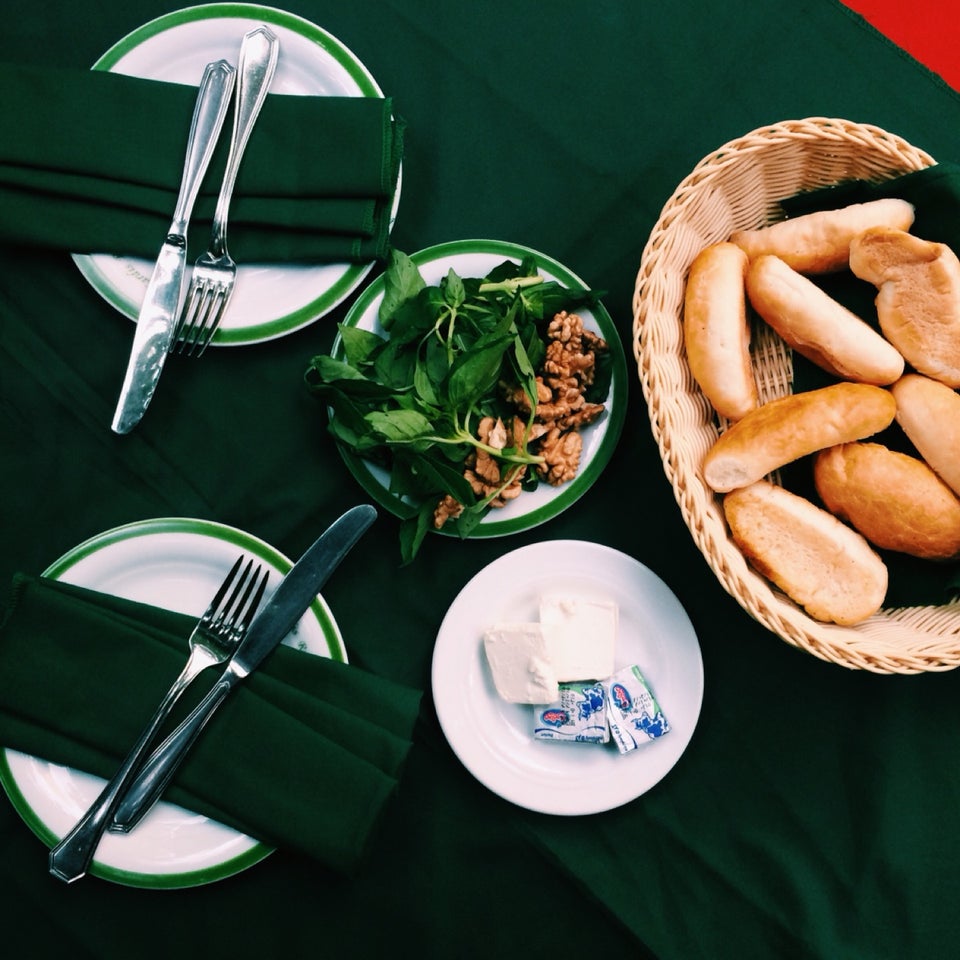 Getting there
Fardis is now in deep downtown Tehran. Many years ago, this was the well-to-do area — so I've been told. Anyway, you can find this restaurant on Araye Alley, just behind the Eskan Hotel on Mousavi (Forsat) St.
Décor
The restaurant door usually has a man to greet you on arrival. Décor wise, the interior has the air of a murder mystery a la Inspector Poirot, however, it is very charming none the less.
Food
I highly recommend the amazing French onion soup which is caramelized to beyond belief. To be frank, I'd never had that kind of soup before and have attempted to make it again.
Main meals include schnitzel, steak, chicken and beef dishes. If you're up for dessert they also offer 1960s favourites including crème Brulee and other rich in calorie dishes.
One reviewer said of the restaurant that although the service and food were good they thought the restaurant was rather expensive.
In good ambiance and relatively stylish interior, getting along with some handful of the restaurant regulars seems to be a good experience. The flavouring and textures are the famous pre-revolution interpretations of Western food by Iranian chefs.
Even though we write this review in winter, summer is also a great experience at the restaurant with an outside seating area available.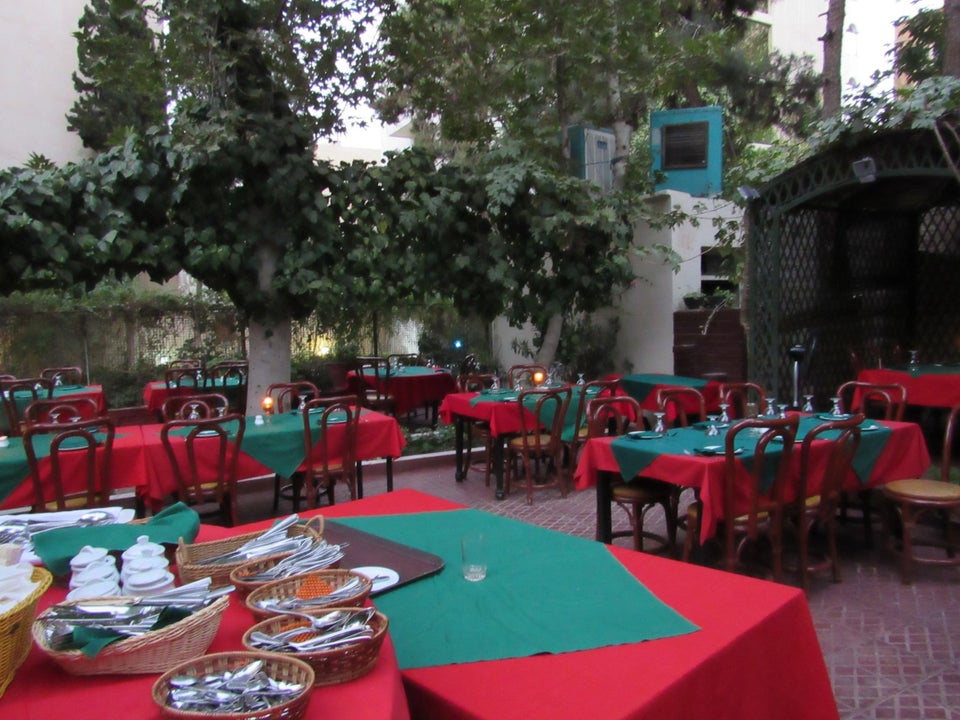 Go check out this piece of old Tehran and try the foods from another era, because restaurants like this won't be around forever.
Are you not into Swiss food? Well, we recently covered another restaurant which opened in Tehran recently called Roti. Go check that review out.
We regularly cover different restaurants in Tehran as a part of our project to promote our goal of living in Tehran!
Contact  
Address: Tehran, Mousavi Street, Tehran
Hours: Open today · 12–2:30PM, 7:30–10:30PM
Phone: +98 21 8882 8516