Tehran's Maham Shooting Range & Hunting Shops 
There are plenty of things to do in Tehran when you've got a few hours to spare. One of our avid readers this week highlighted Maham Shooting Range in the far north of Tehran as one great example of such things to do!
Situated off Babaei Motorway on a left off the Lashgarak Road, Maham Shooting Range is an amazing day's physical activity for those interested in something a little different.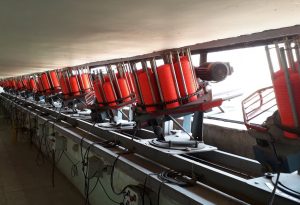 Maham Shooting Range has several different types of guns to point and shoot and is the only place in the capital city with such facilities.
If you are interested in learning how shotguns work with clay pigeons now is your chance to see if you have good hand-eye coordination!
The site has both indoor and outdoor shooting range where even the younger ones can shoot a few pellets at targets.
There are plenty of great outdoor activities to do including clay pigeon shooting among some. So why not head up to the top of Tehran to shoot a few rounds. They will even sell you a few pellets so you don't need to bring your own field sports kit.
Where to find Maham Shooting Range
For the pros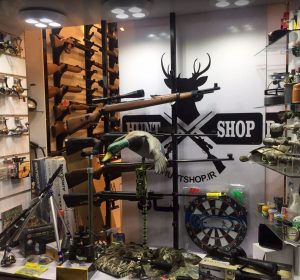 If you're interested to learn more about field sports in the countryside outside Tehran or wish to buy guns and targets then there are several websites which offer a great range of imported shotguns and viewfinders among some of the items for sale.
If you're really looking to invest in your own piece of kit, there are several gun and hunting stores on Tehran's Ferdowsi Street directly across from the old Central Bank of Iran building.
Where to find Tehran's Gun & Hunting Bazaar?