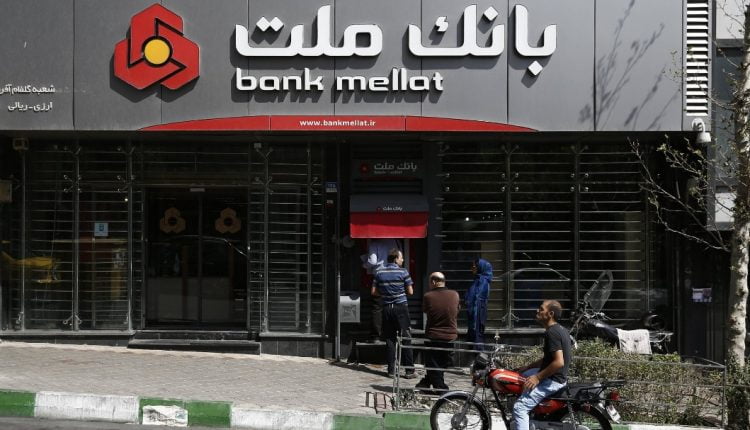 Bank Mellat
How to change your foreign currency in Tehran
How to change your foreign currency in Tehran?
Recently, changes to Iran's foreign exchange rules have had many foreigners living and visiting Tehran confused with how to change their money.
However, as of this week in a new statement by the country's central bank, the rules have now been clarified as how to change US dollars, euros and other currencies with ease.
The Central Bank of Iran (CBI) has now clarified that banks and credit institutions can buy hard currency from foreign tourists, foreign transit drivers, foreign business visitors, political missions (embassies) and representative offices of foreign banks in Iran.
According to the latest statement published on the CBI's website, all Iranian banks and credit institutions can buy hard currency at the rate announced by the central bank "through a written request".
Changes to the rules
Previously, foreigners in Tehran would purchase directly from bureaux de change in the capital, however, the new rules stipulate that these street side independent companies are no longer allowed to interact with foreigners looking to change their currencies into Iranian rial.
The statement adds that currency from foreign investors requires an approval by the Investment, Economic and Technical Assistance Organization of Iran (ETAOI) – a government body which enables foreign investment.
It is said that the latest instruction are in line with giving banks the main "intermediary role in managing foreign exchange resources" and guiding those resources to those in need.
The statement was issued based on Iran's latest monetary policy to bring back calm to the market following the sudden depreciation of rial.
Want to know the official exchange rate?
These are the official rates for exchange currently set by the Central Bank of Iran. Do check the official link above to our previous article on the issue.