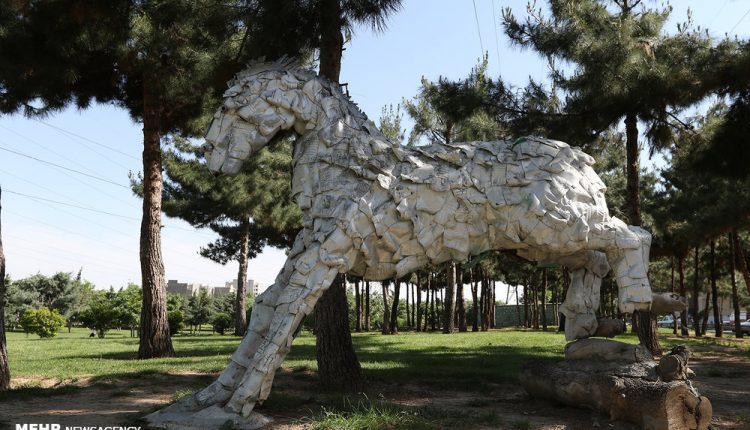 Visit the Recycling Park in Tehran
A park in southern Tehran has been given a new lease of life, with the using of recycled material appropriated by sculptors.
Located in the Aliabad neighbourhood in Tehran's Region 16, the park is a new idea by the local branch of the municipality which hopes to raise awareness about the environment and the need to recycle their home waste.
Several sculptures have been created by Iranian artists including a gorilla, horse (which kids can sit on), lion, among a few of the other sculptures dotted around the park.
Where can we find the park?