Living in West Tehran – Best Areas to Live
Living in West Tehran: Your guide
West Tehran, characterized by its burgeoning population and immense popularity, offers myriad benefits to its residents. In recent years, a surge in population growth has amplified the district's vibrancy and appeal. The unique charm of West Tehran can be attributed to its modern texture, characterized by newly constructed streets and apartment complexes.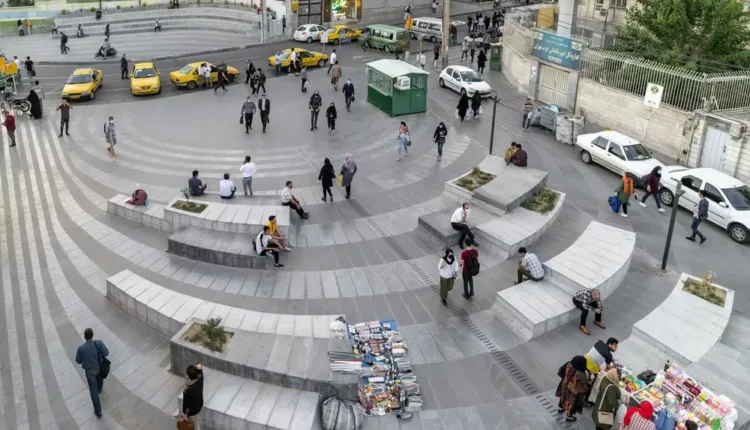 Connectivity and Conveniences to the West 
A notable advantage of residing in West Tehran is its strategic proximity to the Tehran-Karaj highway. This highway has significantly simplified commuting for West Tehran residents. Emerging neighborhoods, such as Chitgar, are being recognized as coveted residential areas. Chitgar's allure lies in its superior climate compared to other Tehran regions, its assortment of towers and apartments, and a range of price points catering to diverse budgets. Its serene environment, being relatively less noisy, offers a tranquil residential experience.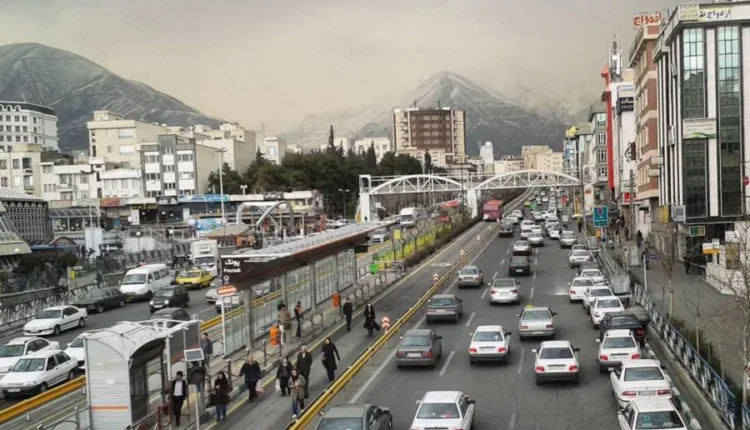 Accessibility and Key Destinations in West Tehran
West Tehran's geographical advantage ensures easy access to the West Bus Terminal and Mehrabad Airport for internal flights. The construction of numerous bridges and underpasses has streamlined routes, making traveling faster and more efficient. Many celebrated and sought-after districts, including the time-honored Punak area, are situated in West Tehran.
Why Choose this area for living?
Long-time Tehran residents and recent arrivals alike often prefer West Tehran as their home. Factors such as environmental conditions, amenities, and a range of neighborhoods and rental prices cater to all strata of society. West Tehran's climate, influenced by the nearby Alborz mountains, offers a mild and pleasant environment.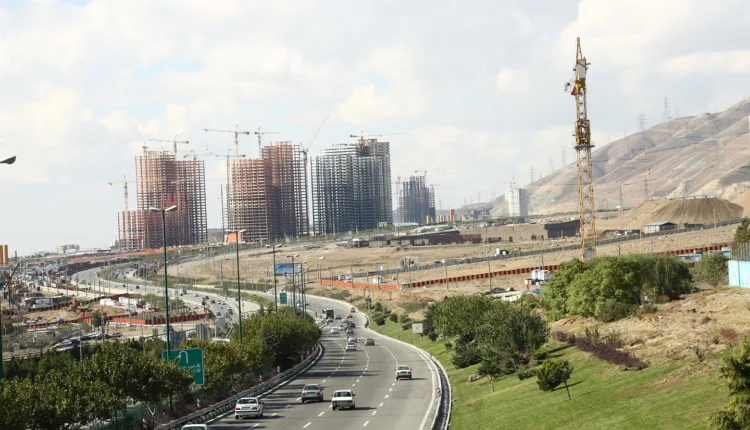 An Ideal Place for Families
West Tehran emerges as a top choice for families, especially those with children and teenagers, due to its abundance of recreational centers, game cities, and well-equipped stadiums. The presence of the expansive Iran Mall, replete with excellent facilities, is an added benefit for those residing in the Chitgar region and West Tehran in general.
Housing Options in West Tehran
West Tehran's new, refreshing neighborhoods serve as an ideal option for individuals seeking affordable housing options. With an array of neighborhoods like Punak, Janat Abad, Chitgar, and Saadat Abad, West Tehran offers housing solutions tailored to your budget.
For instance, the Saadat Abad region, known for its tranquility, is an excellent choice for senior citizens. On the other hand, if proximity to amenities is a priority, the Punak area might be more appealing. Living in West Tehran comes with the added advantage of excellent amenities that can significantly cut down on living expenses.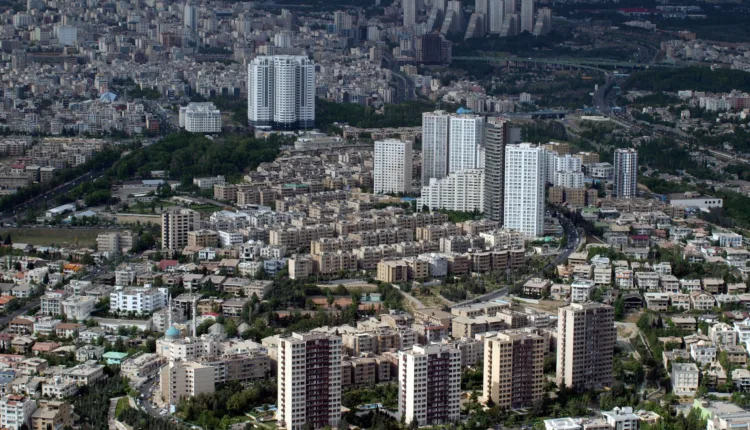 Planning Your Move to West Tehran
With the continuous expansion of West Tehran, the boundaries between Tehran and Karaj cities are becoming increasingly blurry. Thus, making an informed decision about purchasing a house in Tehran based on your budget is crucial. A diversified range in rentals and home buying prices is yet another advantage of living in West Tehran.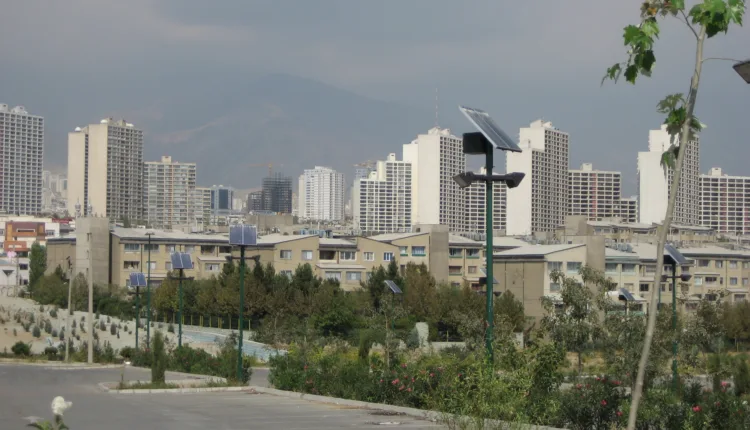 Where to look for homes?
We recommend these sites.
Tags: Tehran, West Tehran, Chitgar, Saadat Abad, Punak, Janat Abad, affordable housing, rental options, modern neighborhoods, amenities, Iran Mall, Alborz mountains, Tehran-Karaj highway, mild climate