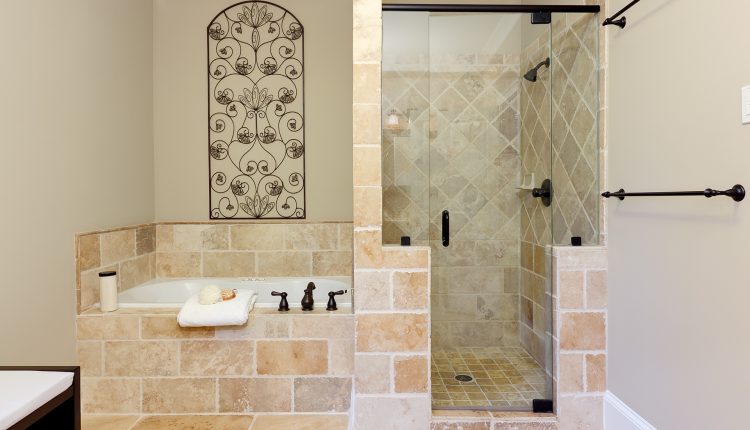 The best places in Tehran to buy a new bathroom
There are several districts in Tehran where you can buy new bathroom equipment and accessories, in fact, there are areas which cater for all budgets. Some stores stock everything from imported Italian toilets, whereas others sell only locally made products.
High-end equipment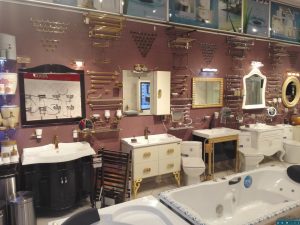 If you are looking for foreign produced bathroom equipment and accessories, there are a few areas in town where you can be assured of getting the latest trends from abroad. These stores are mostly grouped around the area west of Vanak Square on Mollasadra St and just south on Shirazi St.
One store on Shirazi South street after Saman Alley is a store called Zarrin, which is one the biggest shops on the road. The retailer covers all aspects of bathroom design as well as accessible bathtubs and showers.
Mid-range bathrooms
If you're looking mid-range with local Iranian bathroom equipment and those imported from Turkey here is another area to look into which could save you a fortune.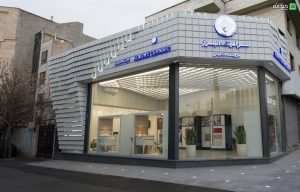 You may not have heard of this area, but Bani Hashem St — which we can vouch for — is a vast street bazaar of several dozen stores selling items from Iranian brands like Morvarid and also imports from Turkey and Europe less than the price you'll find in north Tehran.
There are more than 60 stores on this street which can help you redo your bathroom. However, we would  advise to take a local with you, as the local shopkeepers are not used to foreigners and probably cannot speak English.
 Low-cost shopping areas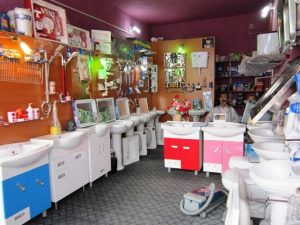 If you're in the centre of Tehran, an older neighbourhood famous for selling bathroom equipment is south Ferdowsi St across from the original central bank building. These dozen or so retailers are more used to seeing foreigners so you will be able to haggle with them directly without an intermediary probably.
The Ferdowsi St retailers offer a mid-range price for many of their toilets, sinks and other bathroom equipment as well. We've vetted them previously when purchasing for our refit.
Another affordable area is Saadi St not far from Ferdowsi where just as the underpass comes out from the tunnel are several stores on the right-hand side of the street. These like Ferdowsi offer a wide range of locally made products.
So far, we've found one super-cheap area in the southern districts of Tehran which sell all the local brands at a significant discount compared to the other regions. Khazaneh is probably an area you've never visited before, but it is known by the local building community as one-stop-shop for bulk purchases and low-cost bathroom equipment.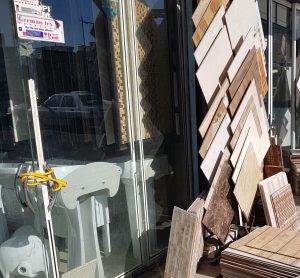 Located on South Bokharayi St just below Besat Highway, the street is relatively unremarkable and backed by yards and warehouses.
Although the range of products is not as broad as the other areas, if you're looking to kit out your local bathroom on a budget then this is the place to go. This is another area recommended to take a local to help you as you will have to walk through a yard of builders merchants.
There, of course, thousands of other bathroom retailers in Tehran and we do not have time to cover all of them. But here is a good start of your journey of refitting your bathroom.