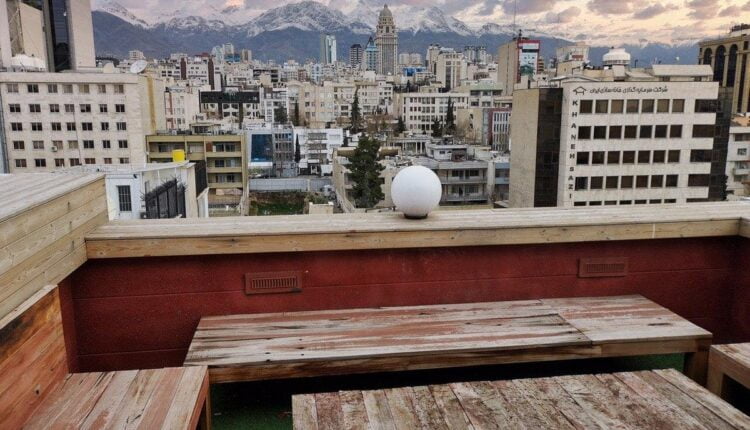 5 Ways to Book Hotels in Iran
5 Ways to Book Hotels in Iran
If you're considering an independent trip to Iran, you may be perplexed about how to go about booking a hotel. We tell you 5 Ways to Book Hotels in Iran!
It can be challenging, especially in a place like Tehran and Iran, where even a simple task like online hotel booking can pose significant difficulties.
Therefore, Living in Tehran has compiled this article to assist you based on our experiences and years of dealing with foreigners visiting Tehran.
While travelling independently is an adventure we highly recommend, certain countries present unique challenges. In many countries, websites such as Airbnb or Booking.com simplify hotel booking.
However, when it comes to Iran, these popular platforms aren't available, ruling out the convenience of impromptu hotel bookings through your smartphone.
You may stumble upon some upscale hotels through comparison websites, which direct you to hotel booking sites. But, it's crucial to note that booking hotels in Iran isn't typically straightforward.
In this post, we're offering five alternative methods for booking hotels in Iran for independent travellers.
We've carefully evaluated the pros and cons of each alternative to provide a clear understanding. We welcome any additional suggestions or insights you may have.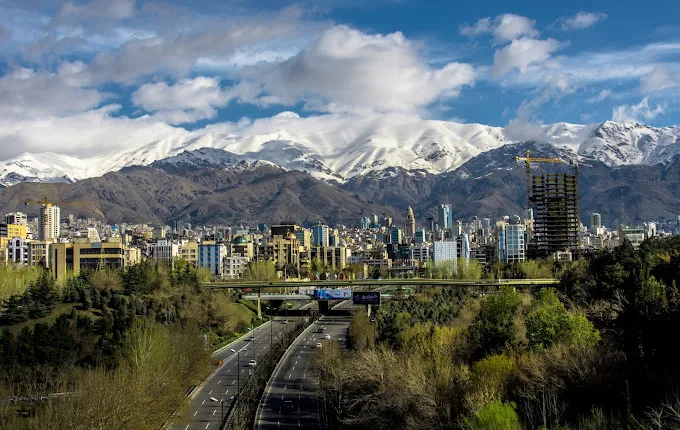 Online Booking of Hotels in Iran
As mentioned, popular hotel booking platforms currently don't function in Iran. However, there are several local hotel booking websites that might be unfamiliar but can be handy. These websites allow you to explore hotels in numerous Iranian cities, facilitating booking and payment through international credit or debit cards. Some even accept PayPal for transactions.
These websites host an array of sizable, business-oriented hotels.
However, the challenge arises when you seek more budget-friendly options, such as hostels or B&Bs, but don't worry, we've got you covered.
It's important to note that some of these booking sites act merely as intermediaries and don't directly process payments. You may encounter a 'booking confirmed' notification, but it only indicates the successful submission of your 'booking request' rather than confirming your room reservation.
How booking sites work in Iran?
Here's a glimpse of the usual process: The booking site collects your request and forwards it to the respective hotel. Upon approval from the hotel, they will contact you directly with a link to an online payment portal where you can finally make a payment for your room.
While this might sound straightforward, it's far from a quick process. A procedure that takes mere minutes on platforms like Airbnb or Booking.com may span weeks when trying to book a hotel in Iran online.
Consequently, you need to plan your trip weeks in advance to secure your accommodation, especially during peak periods like Nowruz.
And crucially, if you're considering applying for a Visa On Arrival at Iranian airports, be prepared to present confirmation of your first night's accommodation. It's inadvisable to enter the country without this verification.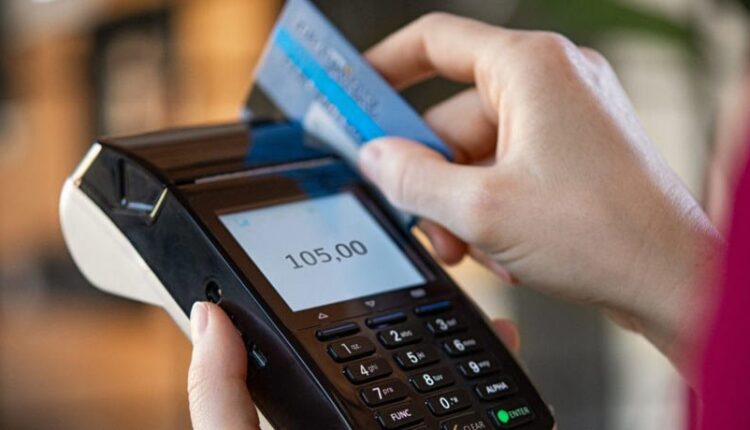 Reservation Through a Local Travel Agency
Another effective method of booking hotels in Iran involves utilizing local Iranian travel agencies that provide this service, albeit for an additional fee.
For a reliable Iranian travel agency, consider reaching out to Iran Doostan. A notable benefit of using Iran Doostan is their acceptance of online payments through credit cards. This facility isn't a 'given' in Iran due to its lack of access to the global banking system. Many agencies often necessitate wire transfers through other countries (a process that's both slow and expensive), or cash payment upon your arrival in the country.
5 Ways to Book Hotels in Iran
One drawback of using travel agencies to book hotels in Iran is the added expense due to their commission charges. However, on the bright side, the hotels are typically well-vetted, and the agency staff can assist with valuable advice related to visa procedures or travel itineraries.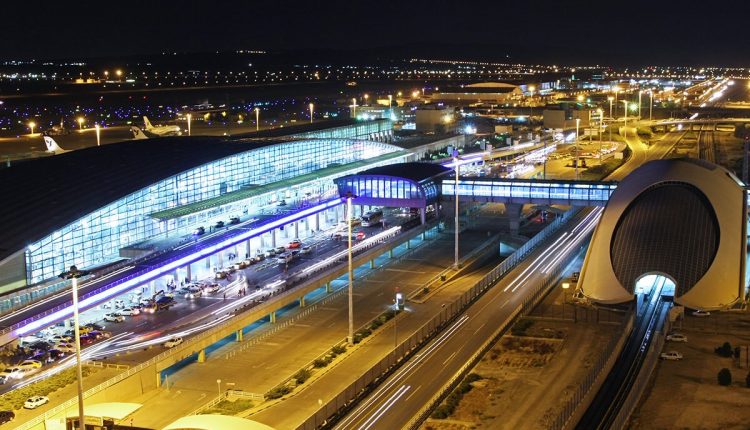 Hotel Booking at Airport Desks in Iran
A number of Iranian airports feature hotel booking desks that allow for direct booking of four or five-star hotels. However, bear in mind that these desks are generally close in the evening. If your flight lands in Iran late at night, as is often the case with European flights, you may find these desks unavailable.
Utilizing these airport desks can be incredibly convenient, particularly for those who are inclined to last-minute planning. Yet, the downside is that this method isn't always reliable for booking hotels in Iran. For instance, during the high season (April, May, and October), many hotels tend to be fully booked in advance.
5 Ways to Book Hotels in Iran
Furthermore, it's typically only the luxury or business-oriented hotels that maintain an airport desk. Therefore, don't anticipate being able to book hostels or guesthouses through this method.
Nevertheless, you will find hotel booking desks at major airports like Imam Khomeini International Airport in Tehran, Hashemi Nejad International Airport in Mashhad, Shahid Dastgheib International Airport in Shiraz, and Isfahan International Airport.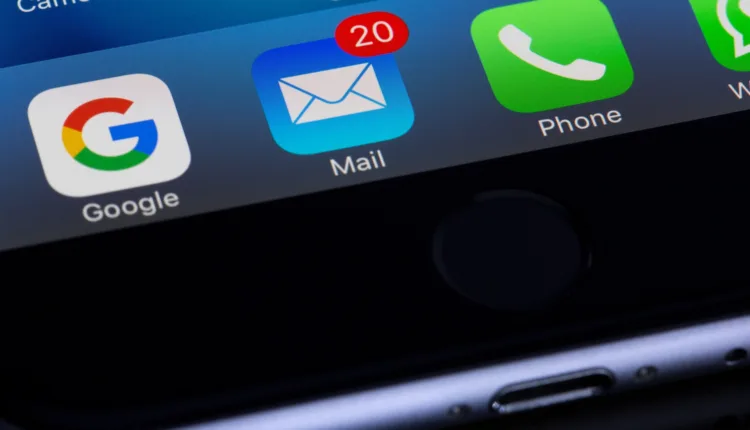 Reservation via Email
An alternate method for booking hotels in Iran is via email. You can find potential hotels in guidebooks, travel blogs, or on social media groups and forums such as 'See You in Iran'.
This also presents an opportunity to connect with locals and other travelers. Read more about 5 Ways to Book Hotels in Iran.
After deciding on your preferred accommodation, compose an email detailing your stay dates, the number of people, and the type of room required.
Iranian hotels are accustomed to foreign travelers' inability to easily prepay for reservations and typically accept cash payments upon arrival. Rates are usually quoted in Euros or USD due to the Iranian Rial's significant fluctuation.
Typically, hotels respond to emails within 24 to 48 hours, so don't fret if you don't receive an immediate reply. If you don't hear back after a couple of days, attempt to contact them again.
A significant benefit of directly emailing hotels is the potential flexibility with pricing. For example, you might negotiate a discount for longer stays or for group bookings.
If you choose to book hotels in Iran via email, remember to reconfirm your booking a few days before your arrival.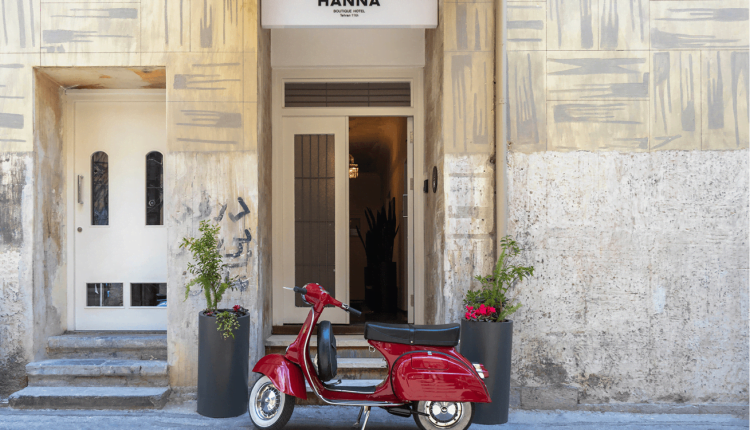 Direct Phone Call to Hotels
If a specific hotel has caught your attention and they're not responding to emails (or if you can't locate an email address), consider a traditional approach: call the hotel directly.
Remember to account for time zone differences. Iran operates in the +3:30 GMT time zone. Thus, avoid calling in the middle of the night as most hotels, particularly locally-run guesthouses or budget accommodations, don't operate 24/7 reservation desks.
It's optimal to place calls between 10 am to 12 pm and 2 pm to 4 pm Iranian time. Keep in mind that work hours are usually reduced on Thursdays, and Fridays are typically off.
If you decide to contact hotels directly via phone, be aware that the hotel staff might not be fluent in English. However, if the hotel caters to international guests, there's likely someone available who can converse in English. If you encounter a language barrier, simply try again later.
Conclusion – What's the Best Method for Hotel Reservations in Iran?
We've explored the various challenges faced by tourists when attempting to book hotels in Iran – unavailability of hotels on foreign booking sites, absence of access to the global banking system, and issues with online payments, among others.
But in our 5 Ways to Book Hotels in Iran article we hope we have guided you through our years of experience of welcoming foreigners to the city.
As an alternative to Iranian travel, we suggest directly emailing hotels, and as a last resort, phoning them directly. Alternatively, if you're seeking an authentic 'Iran Insider' to guide you throughout the process, consider reading more of our travel section content on Living in Tehran.