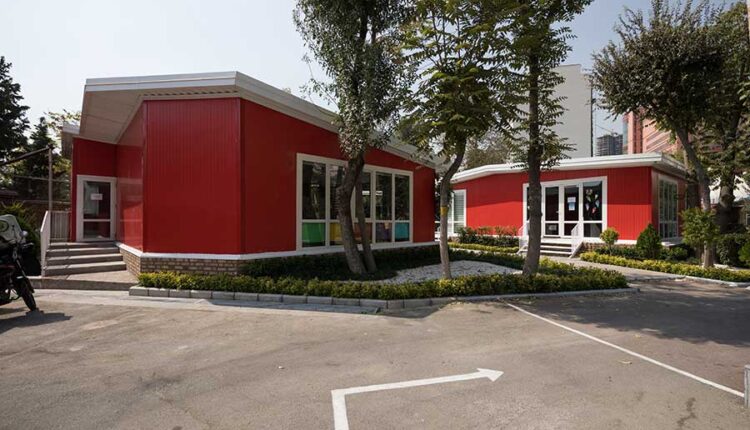 Tehran's International Schools Guide: German School
Are you moving to Tehran with kids? Which international schools are there in the city? Living in Tehran can guide you in the right direction and give you tips according to your living accommodation in the town.
German School in Tehran
Tehran's German School or the Deutsche Botschaftsschule Teheran (DBST) goes from kindergarten through to high school (Sekundarstufe II). It is one of the more established schools in the capital city, being open for more than three decades.
The school is affiliated with the German Embassy in downtown Tehran but is based on the British Embassy grounds in the northern Gholhak area of the city. According to the school's website, the foreign languages taught at the academy are English, Persian, and French in addition to teaching in German. English and Persian are prepared from the first grade and French is taught from 6th grade (for secondary students optional).
International Section (former British School)
The international section of the German school is situated on the same campus and is currently teaching children in what was the former British School.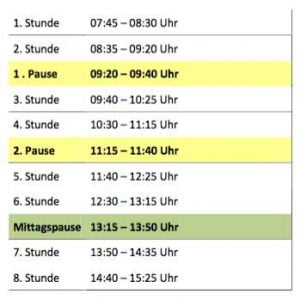 (The British Embassy said it intends to reopen its school at a later date)
The classes start from nursery to 8th grade (13 years old).  The official language of the international section is English, and German is mandatory as a second language. As a candidate for the PYP (Primary Years Program), the global division of the German school follows the IB (International Baccalaureate) Learner profile.
Fees and Costs
The German school website and the international section does not state how much for prices are for the upcoming year (2018-2019) currently. The school does have a bus service for students. However, it does not state how much this costs.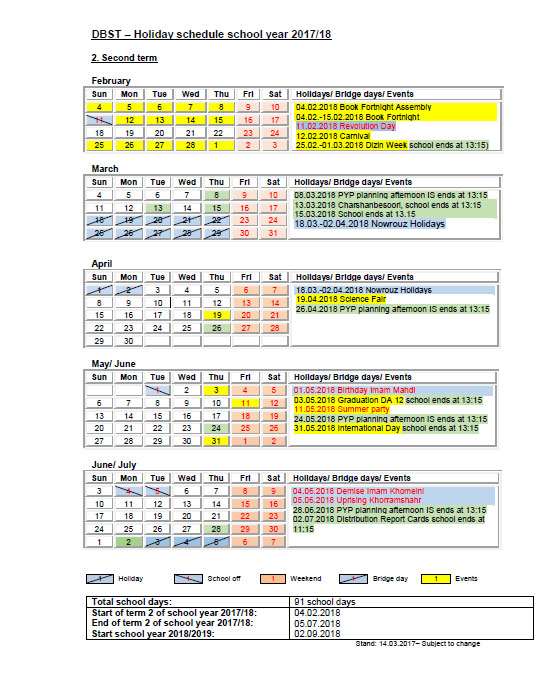 Admission
Registration of new students for the year 2017-18 in the international section will begin on the 15th May 2017. There is no guarantee your child will be awarded a place at this stage.
Contact Details
Address:
Shahid Keshani St.
Sadr Bridge
Shariati St,
Iran
Phone: +98 21 2261 8657
Email: administration@dbst.de
Website: https://www.dbst.de
See more schools on our Parents & Kids page!