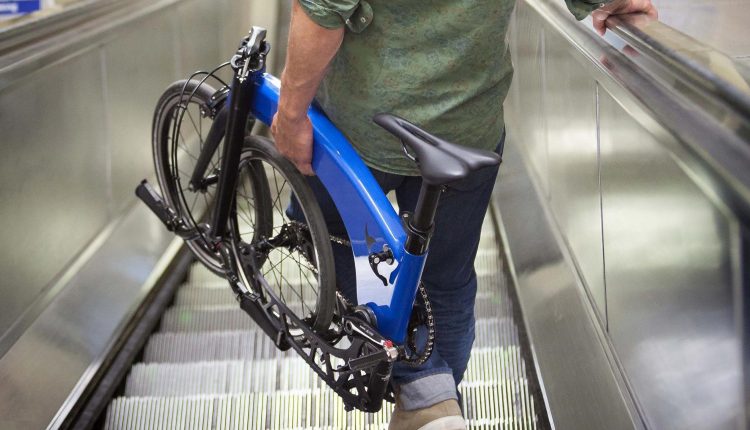 Take Your Folding Bicycle to Tehran Metro
An official at Tehran municipality says passengers with folding bicycles can now bring their bike to metro wagons every day.
According to Ali Pirhossein-Lo, advisor to Deputy Mayor for Transportation, all passengers with folding bicycles – maximum dimension size of 90*60*30 cm – are allowed to carry their bikes to metro wagons every day.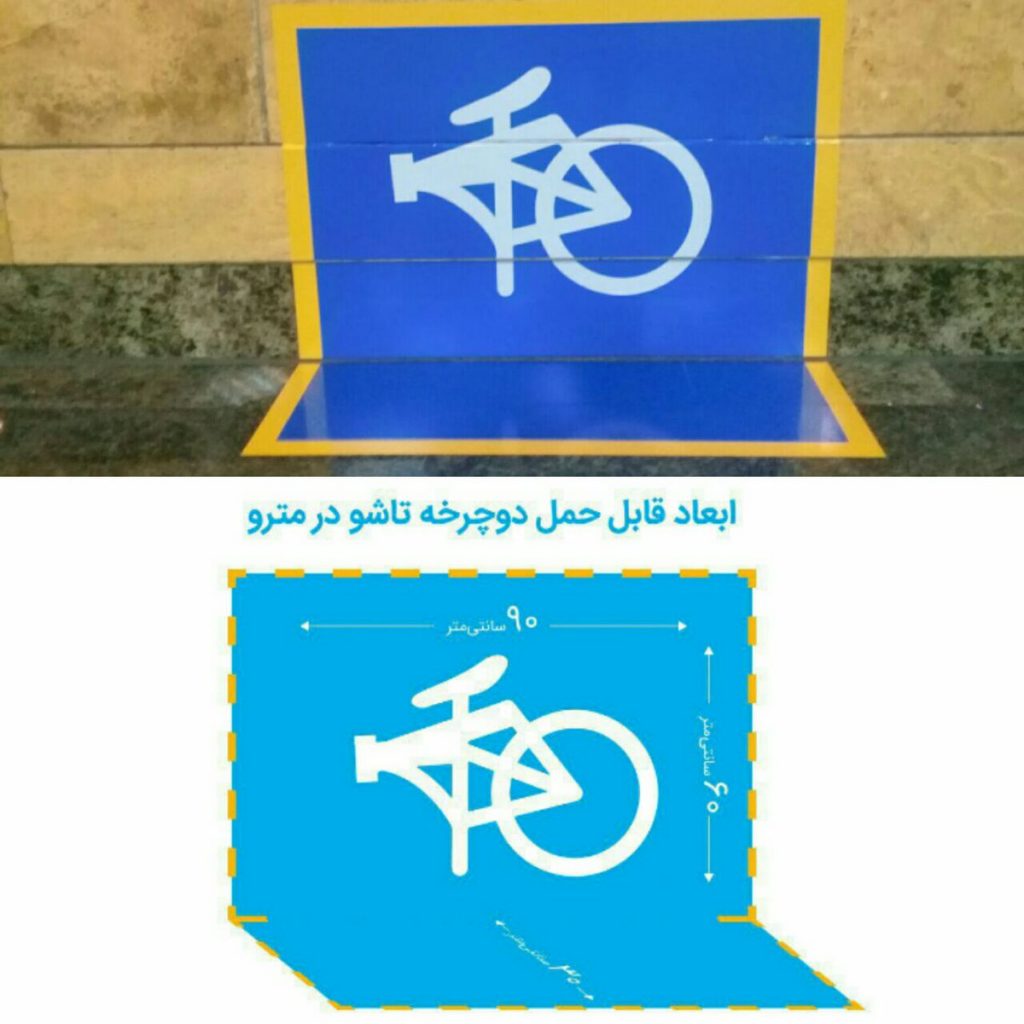 The decision is in line with municipality's general approach to encourage Tehrani citizens to use bicycles for transportation.
This is while the Tehran Metro Company had earlier announced in October that passengers can bring their regular bicycles to metro stations on Fridays and national holidays.
According to published figures, some 2.5 million passengers use Tehran Metro for transportation every day. Officials hope to increase that capacity to 7 million passengers with the completion of Line 6 and 7 in coming years.