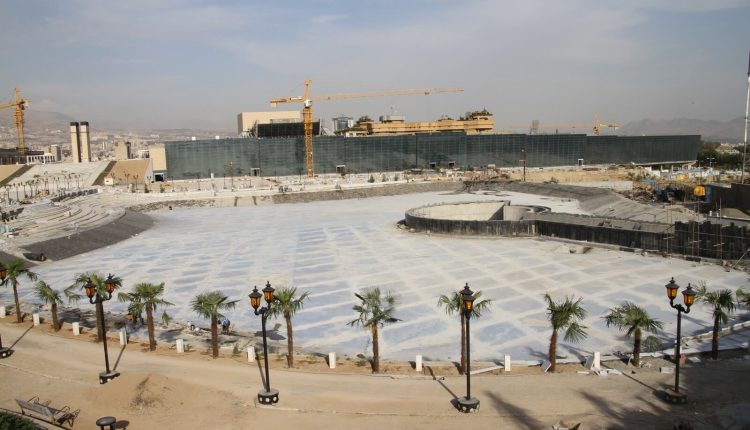 Honar Lake: New Artificial Lake in Tehran
New Honar Lake to open in central Tehran.
Six years after the official opening of the Chitgar Lake (officially called the Persian Gulf Martyrs Lake) in western Tehran, the Iranian capital city is due to open its second artificial lake in the coming days.
According to published reports by ISNA, the "Honar (Art) Lake" – part of several interrelated projects in Tehran's Abbas Abad area – built in an area of 25,000 square metres along with an area of the "Honar (Art) Garden" with an area of 5,000 square metres will be officially opened next Monday. The Mayor of Tehran along with several other officials including several members of the parliament will be present at the opening ceremony.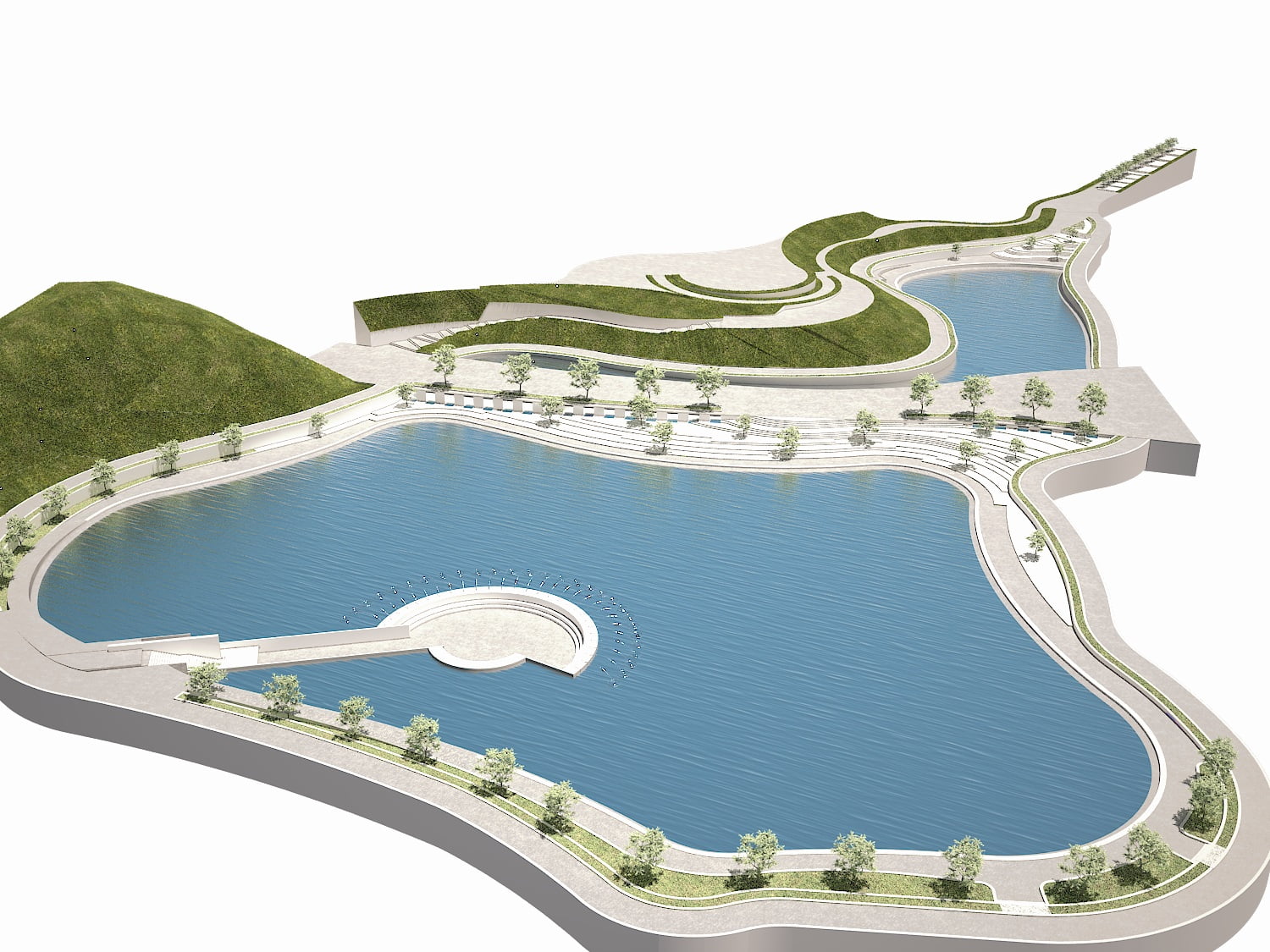 This will mark the completion of the second phase of the project which is considered as Tehran's largest art project at the heart of the city. The Honar Garden which is located between Tehran's Book Garden and the Holy Defense Museum Garden is comprised of several multi-purpose buildings, convention center, conference hall, amphitheater, gallery, coffee shops, and restaurants.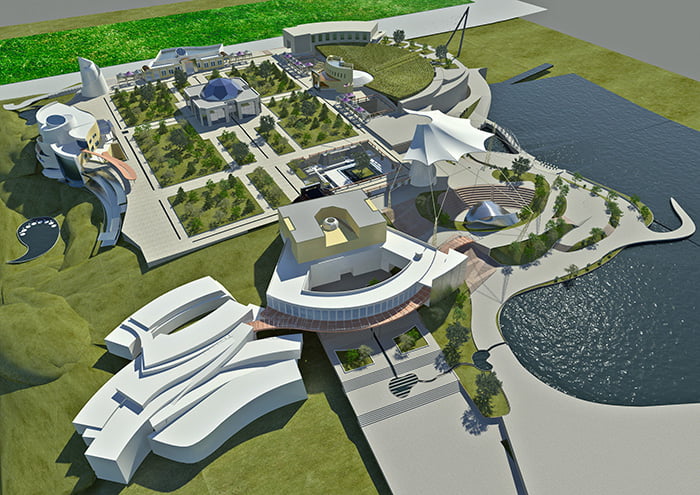 The "Music House" and "Kooshk Markazi (Central Palace)" are the remaining part of the Honar Garden which is expected to be completed by next spring.
The Abbas Abad area which hosts other tourist attraction sites like the Nature Bridge, Gonbad-e Mina Planetarium and the Water and Fire Park is operated by Tehran's municipality and holds various cultural and entertainment programs on different occasions.