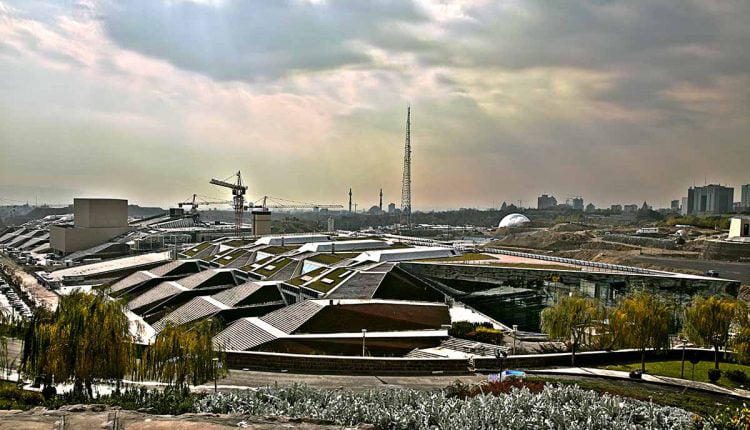 Things people don't know about Tehran
There are many misconceptions about the Iranian capital, and we aim to iron them out. Let's start with food because it is not all kebabs and rice.
"Tehran lacks decent restaurants"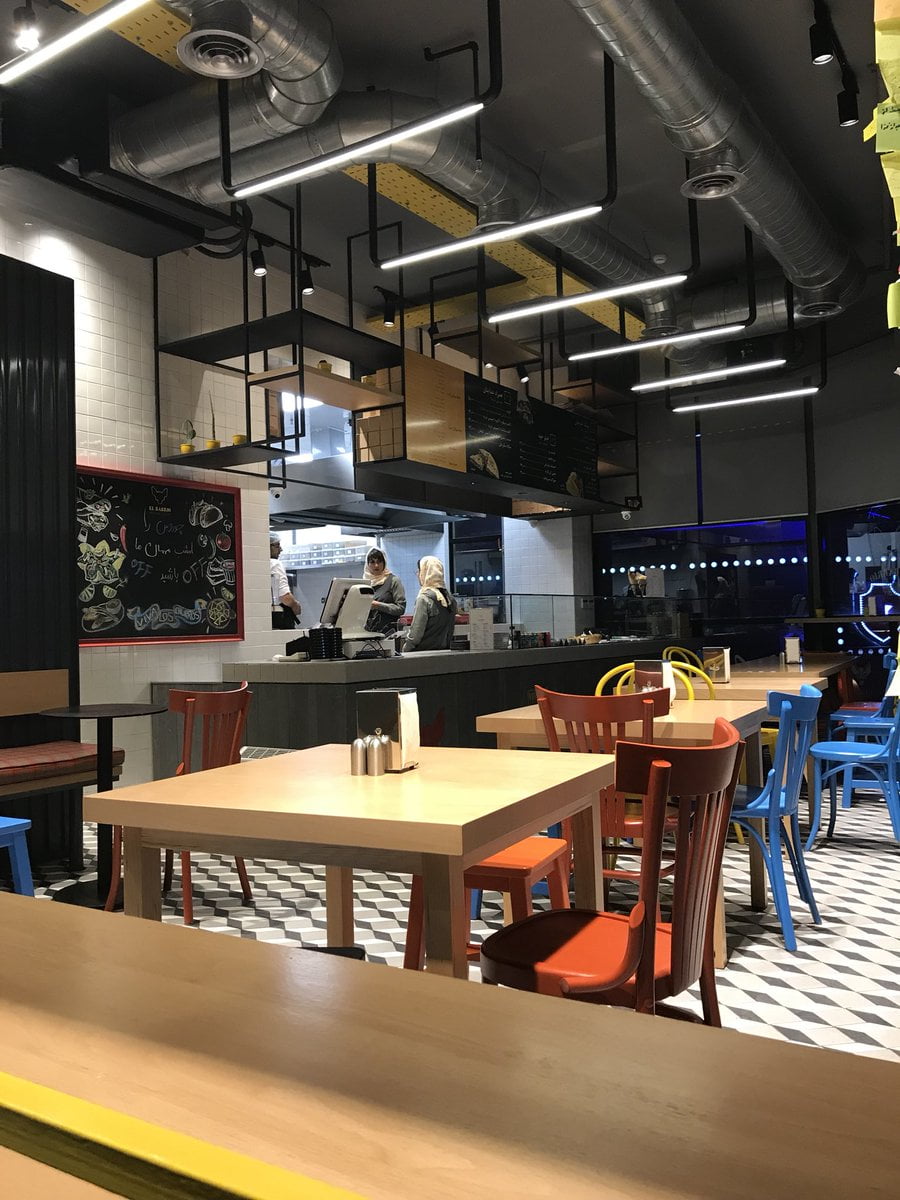 Not true! From amazing local cuisine to international brands, Tehran has many cosmopolitan restaurants to suit most tastes. Yes, Tehran has everything from Mongolian Barbecue, Chinese, Japanese Sushi and Mexican food, but don't forget we probably have the best kebabs in the world too!
Tehran's millennial generation is getting into the restaurant business 'bigly' from Khoone in the fire and water park to the fantastic development of Gumbi Sliders there is a never-ending string of restaurants opening up to try out.
"They haven't built anything worthy in decades"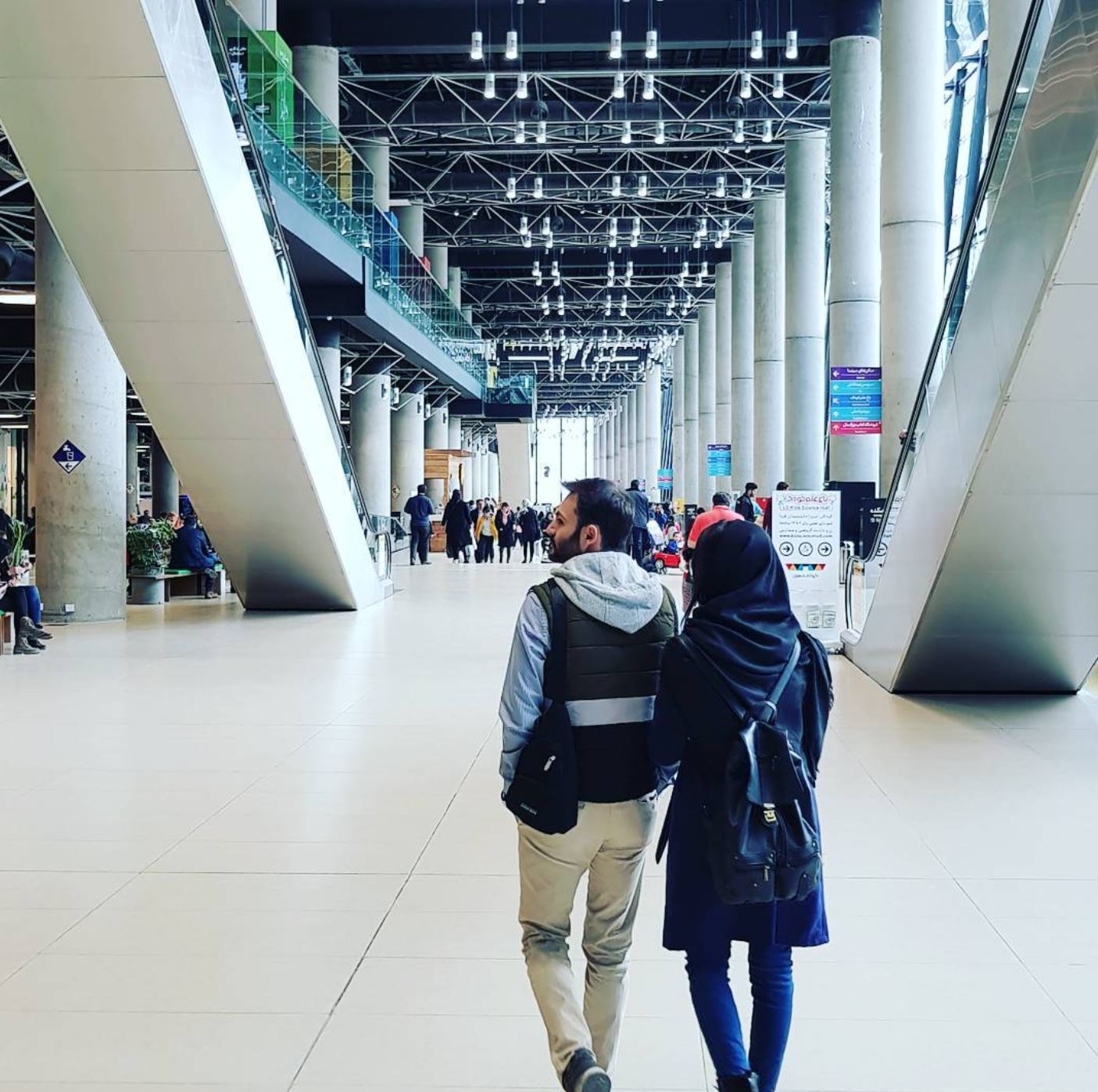 Despite continuing US hostility towards the Islamic Republic, practically barring most international design groups from entering, the country has pushed ahead with several urban development projects. Tehran now has many large-scale projects going on — worthy of a Persian Gulf Emirate some say. Take for example the soon-to-open Iran Mall, described as an international quality shopping centre more significant than the one in Dubai and built in conjunction with international experts.
Or how about the brand new amazing Book Garden which cost millions of euros in development costs. You'd be surprised at how beautiful some new buildings are!
How about the award-winning Nature Bridge which has several entrances and restaurants to eat on, that has now received international awards for its creativity, and all were built by local contractors only, and the architect was a young Iranian lady!
"You can't buy anything in Iran like abroad!"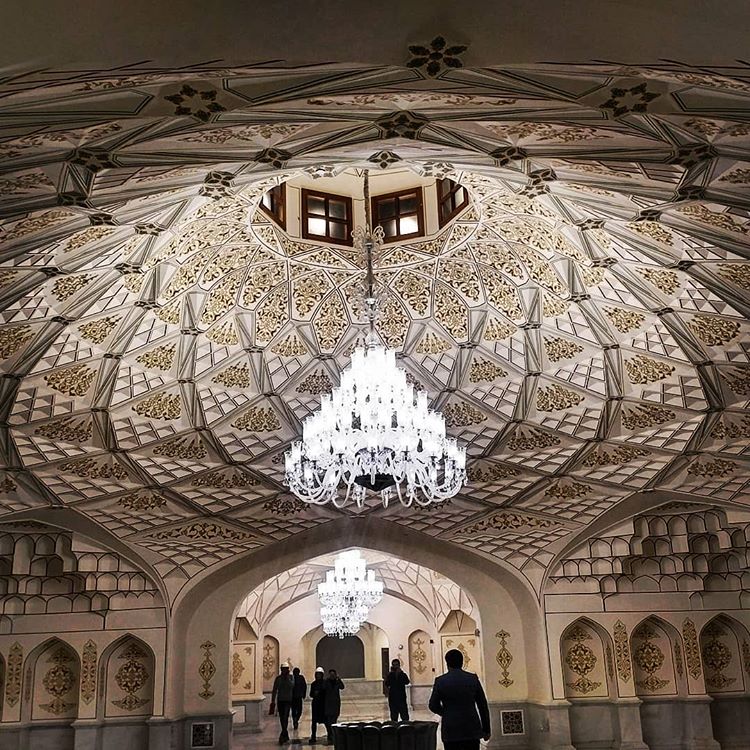 Well, no. The other day I was walking through one of the countless shopping malls, and someone was showing the latest Google Home Mini. But traditional shopping malls aside, Iran is now home to several fantastic e-commerce stores like Digikala and Koodakoo which cater for everything from smartwatches to baby bottle sterilisers from famous European brands.
In fact, the digital ecosystem is so advanced we now have several price comparison websites, so you can check out how much you can save by buying in Tehran. A friend the other day said to me, the price of the MacBook in Tehran is somehow lower than in Canada, not taking into account the recent depreciation of the rial.
"It's a nightmare having to hold wads of cash to pay for simple things"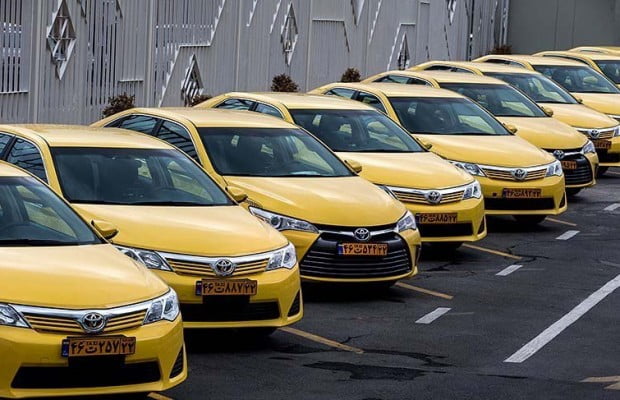 In the past year, digital payments have skyrocketed in Iran, while cash is becoming less used. With so many digital payment companies opening up, holding a fist full of Tomans is no longer an issue. Delivery men even have mobile POS payment, so you no longer have to run to the end of the alley to look for an ATM.
There are even several amazing startups looking to tackle the insurmountable problem of fumbling around for cash while squashed in the back of a shared taxi. One company PhonePay now lets you pay with QR codes placed on the headrests of the taxi seats, for example.
"Tehran is a concrete jungle."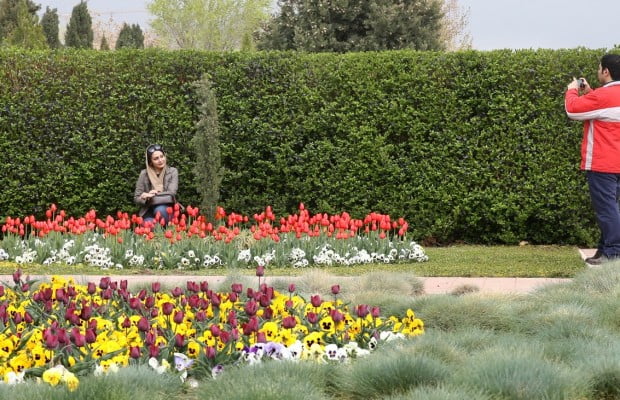 With over 12mn people during daylight hours, Tehran is a big city which has to accommodate everyone. But there are several projects and parks across the city where you can take time out. Iranians love their parks; the fascination goes back to the days of private garden ownership in years gone by. So join them in their love for the greenery.