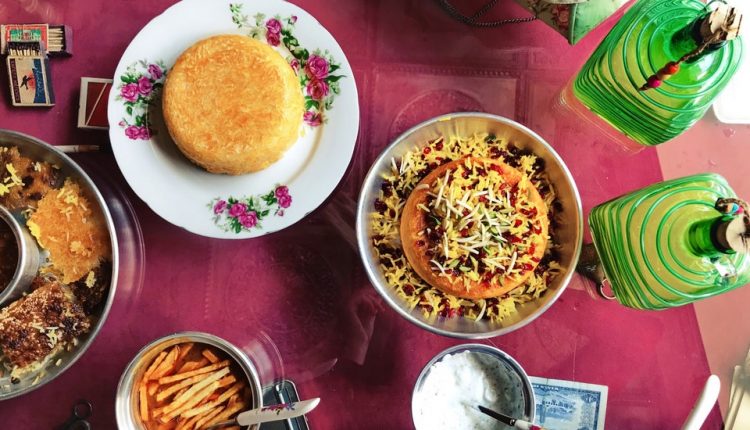 Restaurant Review: Qablameh for classic Persian food
Tehran has many excellent restaurants catering for those not looking for fast food. Here is another one which has been designed with grace called Qablameh Restaurant in the northern Hekmat and Farmanieh area.
If you are looking for some delicious local food, which isn't going to break you regarding budget and belt, then we recommend this delightful little eatery.
Ghemeh is a staple of the restaurant and served with grace in style reminiscent of how many grandmothers would have served their families in eras gone by.
Served in a traditional way, the food served by the tastefully decorated restaurant offers diners a plethora of daily-cooked foods, which will stave off hunger for several hours.
"The traditional food was very delicious 😋specially gheyme va (and) tahchin 😍l suggested everyone to try them👌🏻👌🏻"
Where is Qablemeh?
Why not check our shopping and restaurants section for further information on great places to eat out at in Tehran?