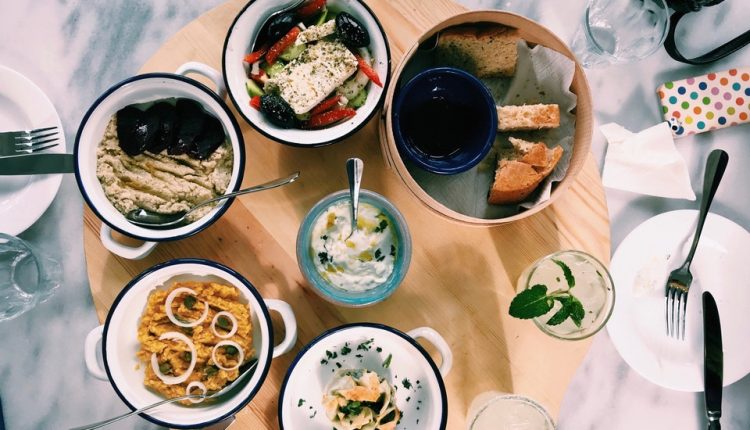 Greek food in Tehran: Where to get it
Greek food in Tehran: Where to get it
Have you looked for Greek Restaurants in Tehran? Well, we've got a treat, our team has scoured the city and found a couple places with real links to Greece to eat at!
Kornilia Greek Restaurant Tehran
The new contender to the souvlaki industry is Kornilia Greek Restaurant in Tehran, you can try several foods by the restaurant with their chef from Greece cooking authentic dishes.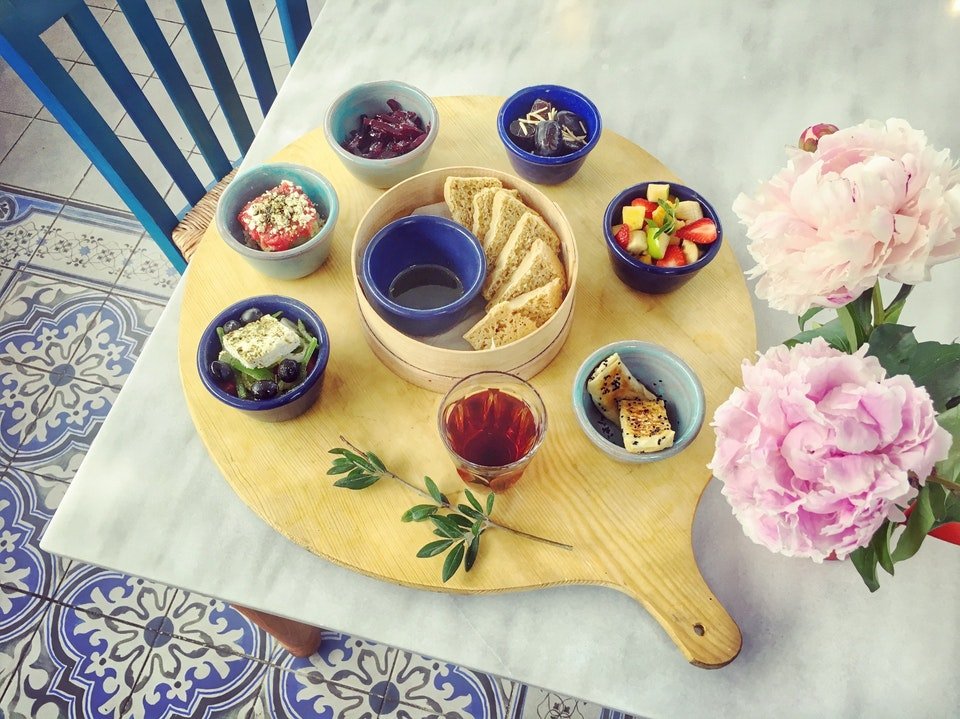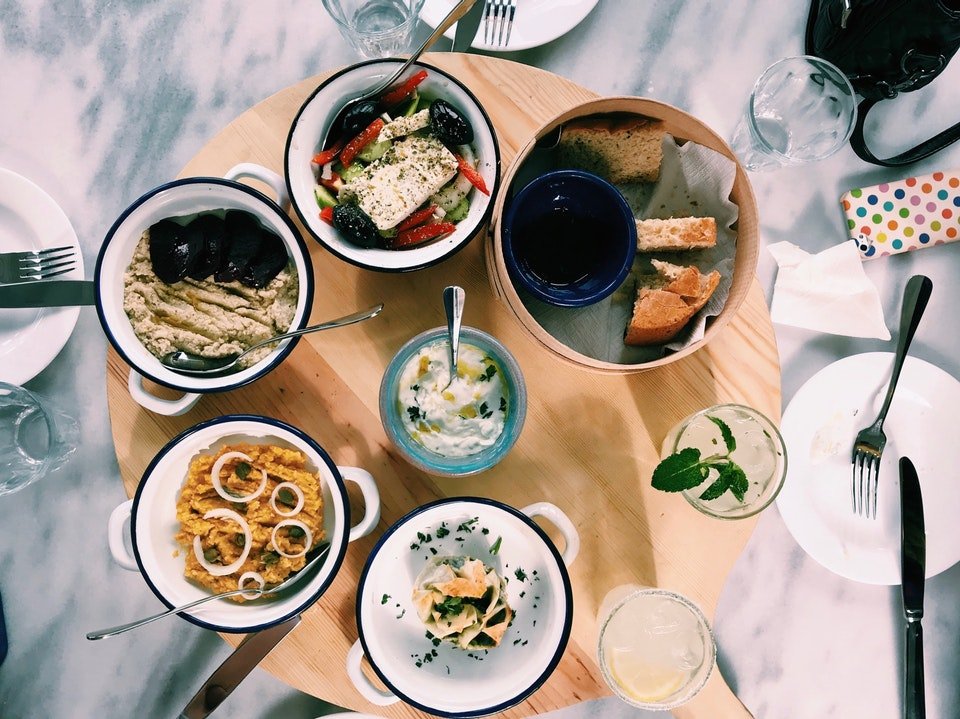 The usual Greek foods can be found here, including Taramasalata and Tzatziki among several delicious Greek dishes.
"Even main course is served in very small portions, so you better try at least two or three items from the menu!"
So if you're looking for some mezze to finish off the day, why not try out this lovely little restaurant in north-centre Tehran.
Where is the restaurant?
Kytaro Restaurant
Another recently opened restaurant, Kytaro opened this year and offers diners in north Tehran exquisite Greek food. The brand which originated in Germany, offers Iranians a mix of dishes usual in Greece, including falafel, souvlaki, and seafood dishes, to name a few!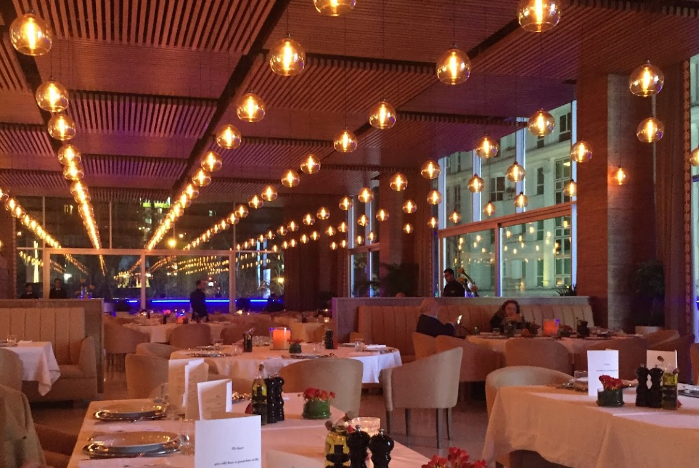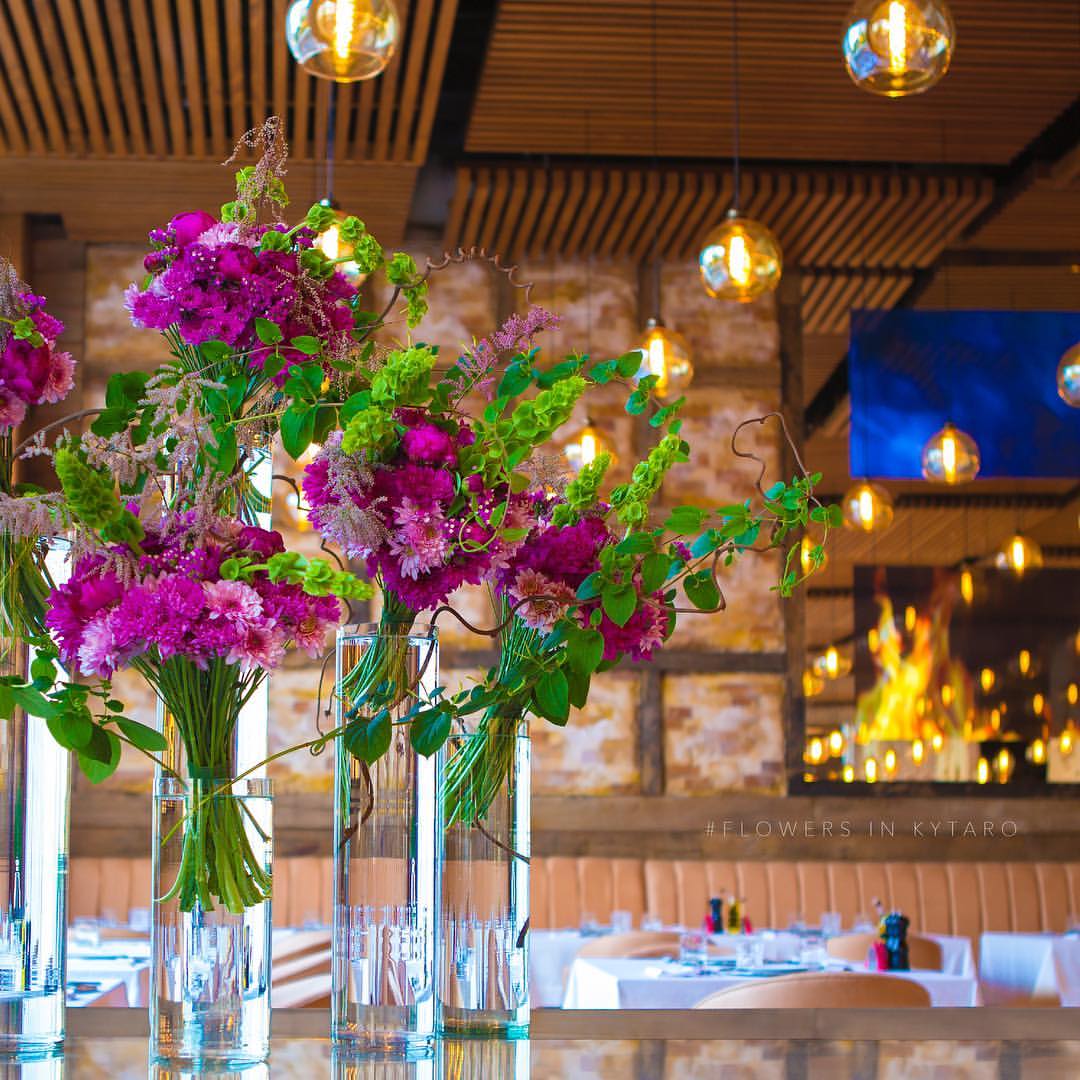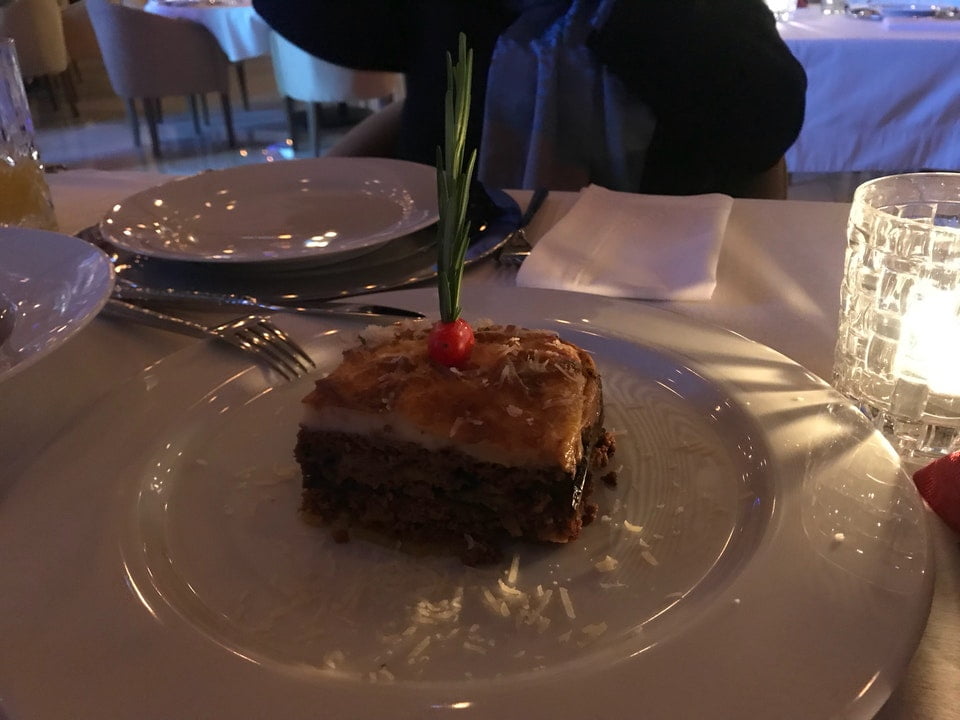 Where is Kytaro?